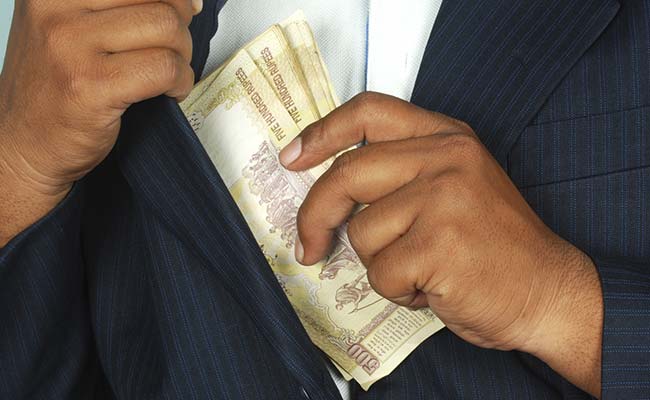 One of the biggest advantages of being a freelancer is flexibility of work. It is remunerative too - with average daily pay up to Rs 46,000, according to a recent report.
A recent report released by 'Flexing It' showed that skilled independent professionals at the starting phase (0-5 years of experience) earn as much as Rs 8,000 per day (median pay) as freelancers. The remuneration goes up to Rs 19,000 per day (median pay) as they gain experience (5-10 years).
It can go up to as high as Rs 46,000 for freelancers with experience of over 20 years, the report added.
'Flexing It' is an online platform that connects organisations to independent professionals looking for freelancing opportunities. The report is based on the data from 2,500 professionals who have worked on projects with various organisations including MNCs, large Indian corporates, and start-ups. The data was collected over a period of six months from January to June 2016.
Manufacturing and operations, finance and sales are the highest paying skills for freelancers with experience of up to 5 years.
For freelancers with over 20 years of experience, most remunerative skills include finance, general management, strategy, human resources and sales.
The study further noted that maximum demand for freelancers come from IT services, professional services, e-commerce and retail industries.
Median pay per day for freelancers with experience of 0-5 years

Source: Flexing It

Source: Flexing It