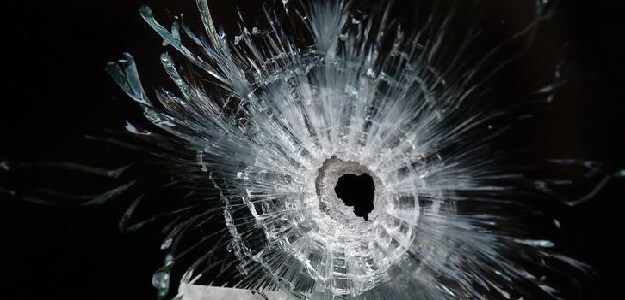 Paris
: France's fragile economic recovery is under threat after the Paris attacks, economists said on Sunday, with tourism and consumer spending likely to come under siege.
"We've been observing a general climate of lethargy since Saturday," said Philippe Waechter, head of economic research at Natixis Bank.
"There is risk that this generates a wait-and-see attitude, and uncertainty. Uncertainty is never a good thing for the economy."
It's a cruel irony that only hours before the attacks the French government was celebrating the best economic news in months: that France had finally returned to growth in the third quarter.
France had "exited the period of extremely weak growth that had lasted too long", Finance Minister Michel Sapin said about the 0.3 per cent GDP rise in the quarter, predicting "a new phase" for the French economy.
But that was before the attacks.
Now the fear is that France's money-spinning tourism sector will be the first to feel the pain.
"We're worried about the clients who usually come here for the end-of-year festivities," said Evelyne Maes, president of the hotel and restaurant employers' association. Paris is the world's top tourist destination, and tourism accounts for nearly eight per cent of France's gross domestic product (GDP), with just under 84 million visitors last year."
"The attacks will probably have an impact on hotels and restaurants," said Agnes Benassy-Quere, a researcher at the Paris School of Economics.
She, however, added, "France is more than Paris. And I don't see any impact going beyond a few weeks."
But after the second major attack in France in a year, economists warned that consumer confidence could be sapped by the government's apparent inability to stop them, weighing on household spending.
"Uncertainty pushes consumers to save, and not to spend," said Mr Waechter at Natixis.
The same holds true for corporate investment, but to a lesser extent, economists said.
"There is a risk of wait-and-see, of investments being put on hold. But it's a smaller risk," said Denis Ferrand, head of research at the COE-Rexecode institute.
Over the longer term, any lingering climate of uncertainty could also make France less attractive to highly-skilled young graduates planning to work here.