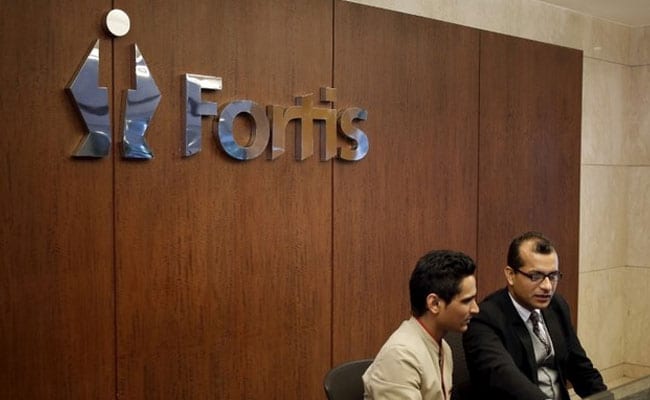 Fortis Healthcare on Thursday extended the date to submit binding bids for the cash-strapped hospital chain to July 3, the second time since it said it would start a fresh round of bidding. Fortis Healthcare Ltd's board on Tuesday approved demerger of the company's hospitals business into Manipal Hospital Enterprises Pvt Ltd, creating the largest provider of healthcare services in India by revenue.
Also Read: Fortis Initiates Action Against Singh Brothers To Recover Over 500 Crore
The company said earlier this month it would look at a new round of bids from four local and international parties, after shareholders opposed an earlier decision to accept the Hero Enterprise Investment Office and the Burman Family Office consortium's offer worth Rs 1,800 crore ($262.52 million).
Also Read: Fortis Healthcare Q4 Net Loss Widens To Rs. 932 Crore On Impairment Charges
Fortis is also weighing offers from a consortium of Manipal Health Enterprises and private equity firm TPG, Malaysia's IHH Healthcare Bhd and Radiant Life Care Private Ltd.
© Thomson Reuters 2018
(This story has not been edited by NDTV staff and is auto-generated from a syndicated feed.)