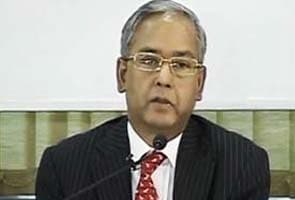 Mumbai
: Foreign portfolio investors (FPIs) will be allowed to trade in commodities futures markets, Securities and Exchange Board of India (Sebi) Chairman U K Sinha said on Monday, without providing a specific timeline.
Capital markets regulator Sebi would also focus on how prices and benchmark rates are fixed in commodity markets, while also looking at the possibility of having products like options and futures, Mr Sinha added.
He was speaking at an event celebrating the merger of Sebi and former commodities regulator Forward Markets Commission.
© Thomson Reuters 2015