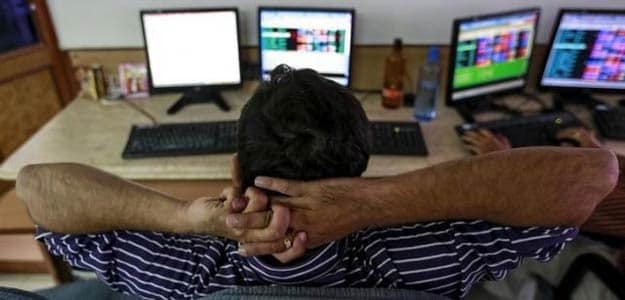 New Delhi
: Foreign investors continued to invest in the Indian capital markets for a second month, as they pumped in $2.2 billion in equities and debt in April, driven by hopes of a good monsoon and positive economic data.
In the previous month, FPIs had invested a staggering Rs 19,967 crore in capital markets - both equities and debt.
FPIs turned net buyers of equities in March after pulling out a massive Rs 41,661 crore from the market in the previous four months (November to February).
This year so far, FPIs have invested Rs 12,911 crore in equities while withdrawing Rs 939 crore in the debt market, resulting in a net inflow of Rs 11,971 crore.
Market experts attributed the huge inflow in April to the rate cut by the Reserve Bank of India (RBI) in its first monetary policy meet of 2016-17 on April 5.
The RBI had reduced the short-term lending rate by 0.25 per cent to an over 5-year low of 6.5 per cent.
Besides, investor sentiment has improved further following positive macroeconomic data, including cooling of inflation and a forecast of an above-normal monsoon this year, igniting hopes of a higher growth and more policy easing by the RBI, experts added.
According to data available with depositories, foreign portfolio investors or FPIs invested Rs 8,416 crore in equities last month, while it stood at Rs 6,418 crore for the debt market, leading to a total inflow of Rs 14,834 crore ($2.23 billion).
"Following the recent rate cut by RBI, bond prices have rallied (prices move inversely to rate), which has led to inflows from FPIs in anticipation of further price appreciation in future," SAS Online chief operating officer Siddhant Jain said.
"Also, the recent hike by capital markets regulator Sebi in the FPI investment limit for government debt will lead to more FPI inflows."