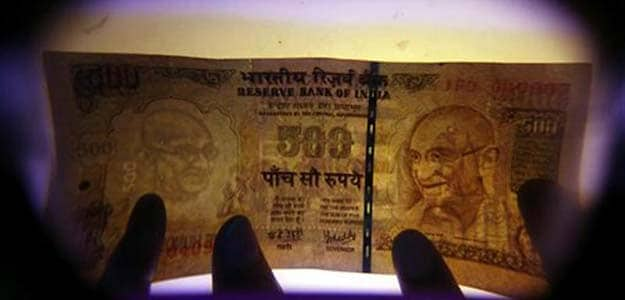 Equity investment is all about the appetite for risk. Despite criticism about India falling over the fiscal cliff and imposing retrospective tax rules like 'GAAR', foreign institutional investors have injected a $ 11.3bn in Indian equities in 2012 so far. This is the highest quantum of money pumped by FIIs year-to-date (January to August 2012) in any year.
Most of the FIIs in their public statements are taking a cautious view. "India's has received unprecedented inflows in 2012. India's share of FII inflows into top 6 Asian markets has been 62 per cent – which is much higher than the historical norm of 25 per cent," said BNP Paribas in a note on Monday.
Here are five facts:
1) Half of the money from 'others': According to BNP Paribas, more than 50 per cent of the flows have come from Asia ex Japan funds and global emerging market (GEM) funds. Exchange-traded funds have contributed little and India-dedicated FII funds have been sellers. "Almost half the flows seem to have come from "other", ie, unexplained sources – comprising of sovereign wealth funds, sector funds, hedge funds, etc. This could lend credence to the oft-repeated conspiracy theory that a lot of FII flows into India are, in reality, Indian money disguised as FII money," BNP Paribas said in the note.
2) Indian companies doing better on profits: While investors are flagging concerns over rising budget deficits in India, on a relative basis, analysts have not downgraded profit estimates for Indian companies as rapidly as for countries like China and Brazil. "In recent months, the velocity of the downward revision of profit estimates has accelerated for countries like Brazil, China and Korea, whereas earnings for MSCI India have stayed stable," Deutsche bank observed.
3) FIIs invested in strong companies this time: Over past two to three quarters, FIIs bought predominantly stocks that offer visibility on revenues and profits. The top 15 stocks contributed 65 per cent of FII buying. Hence, analysts say they did not sell aggressively in India while they sold in rest of Asia. "In contrast, in 2008, FIIs sold India heavily when they sold rest of Asia. Prior to this, in 2007, FIIs bought high beta (volatile mid-caps) Indian real estate, infrastructure and commodity stocks. We believe only stock-specific disappointment could lead them to sell these. Cairn, SBI and some IT stocks could fall in that category," BNP Paribas note added.
4) Domestic institutional investors sitting on cash: Even if foreign institutional investors begin to sell in the stock market, domestic mutual funds and insurance companies could buy their holding. According to BNP Paribas estimates, they are sitting on cash worth $11bn-12bn.
5) Fund flows in emerging markets and Asia show divergent trend: Over the past 8 years, investment into Global Emerging Market and Asia funds (Excluding Japan) has moved in tandem. The year 2012 is first one to see a divergent trend. FIIs have injected $15.2bn in Global emerging market or GEM funds in 2012 so far. They have pulled out $4.4bn from Asia funds (excluding Japan). Despite this trend, Asia funds have injected more money into India in 2012 than GEM funds. This means Asia funds are putting more money into India than recommended by benchmark indices.