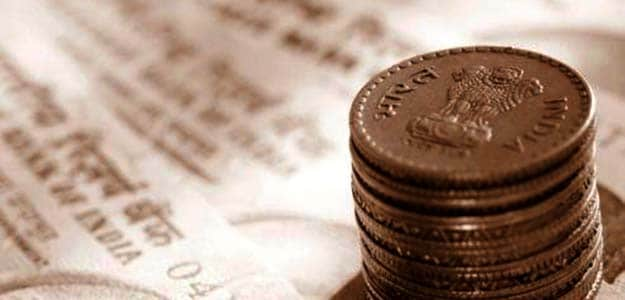 New Delhi: Foreign investors continue to remain positive on the Indian government bond, with today's auction attracting bids worth Rs 5,576 crore, higher than securities of Rs 4,818 crore put on offer.

The auction was held on BSE's ebid-Xchange platform from 3.30 PM to 5.30 PM after the close of market hours.

At the end of two-hour auction, 50 bids were declared successful.

The debt auction quota gives overseas investors the right to invest in the debt, up to the limit purchased.

As per the information, the auction was conducted for allocation of Foreign Portfolio Investors (FPIs) investment limits in government debt securities worth Rs 4,818 crore (about $725 million). The auction received bids for Rs 5,576 crore (about $838 million).


In earlier auctions, government bonds have been subscribed multiple times, given the huge interest among the foreign investors.
An auction of government debt securities conducted on April 4 had attracted bids worth Rs 6,096 crore from Foreign Portfolio Investors (FPIs) against Rs 8,541 crore put on offer.
To boost inflows of foreign funds, the limit for overseas investors in central government was hiked to Rs 1.4 lakh crore from April 4 and it will be further increased to Rs 1.44 lakh crore from July 5. Earlier, the limit was Rs 1,35,400 crore.
(This story has not been edited by NDTV staff and is auto-generated from a syndicated feed.)