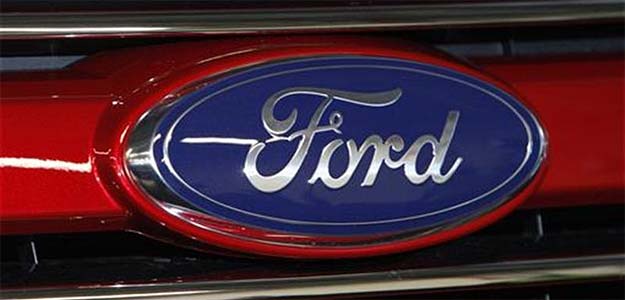 New York:
Ford recalled more than 100,000 cars of various models in North on Tuesday, the latest in a surge of recalls in the wake of the GM faulty ignition scandal.
Most of the recalled cars are Taurus/MKS/Interceptor sedans and Flex/MKT vehicles from the 2013-2014 model years, which have problematic half-shafts, part of the drivetrain.
Ford said the half-shafts could not have been fully seated in correct position in manufacturing, and could inhibit the car's ability to drive. Ford said the problem has not led to any accidents or injuries, but needs fixing.
The automaker said some 2014 Fiestas are being recalled for a potential problem with the fuel tank that could lead to leaking. Some 2014 Escapes are being called back for repairs to the panorama roof glass. And the company is recalling F59 commercial trucks from 2011-2014 for a potential electrical problem.
No accidents have been reported as well with either of those problems.
Safety-related recalls have increased this year, with General Motors, the largest US automaker, under fire for having ignored a problem with its ignitions that led to dozens if not hundreds of accidents and at least 13 deaths.
GM is under federal investigation for that, has dismissed a number of senior officials, and is facing potentially billions of dollars in compensation costs to those who suffered from the problem.
The company has since the beginning of the year recalled some 30 million vehicles altogether, for a number of problems on top of the ignition issue.