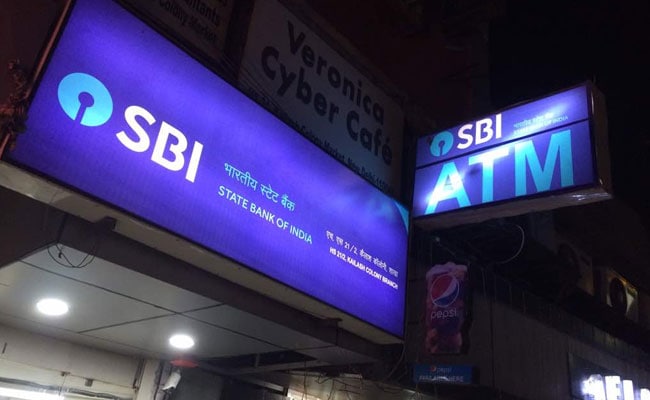 Highlights
SBI has revised charges on IMPS (Immediate Payment Service)
IMPS transfers up to Rs 1,000 won't attract charges, says SBI
Such transfers of amount Rs 1,000-Rs 1 lakh to attract charge of Rs 5
Do you hold an account with India's largest bank? SBI or State Bank of India has recently revised its charges on
IMPS
(Immediate Payment Service), a money transfer service. SBI offers IMPS transfers up to Rs 1,000 without any charges. After revising its IMPS charges, SBI gave the new rates in a post on microblogging site Twitter. IMPS transfers from Rs. 1,000 to Rs 1 lakh will attract a charge of Rs 5 whereas those from Rs 1 lakh to Rs 2 lakh will be charged at Rs 15. The charges are exclusive of applicable GST, the banking major noted.
IMPS is a money transfer service that can be carried out though mobile phones or internet banking. The IMPS service helps to transfer money to the beneficiary's account immediately when a fund transfer request is made through mobile phone or internet banking. The IMPS service is available 24x7, including holidays.
In order to promote small ticket size transactions, SBI has waived off IMPS charges for transfer up to Rs.1000. pic.twitter.com/hWjcK1CJ2s

— State Bank of India (@TheOfficialSBI) July 13, 2017
SBI has also slashed charges for other money transfer services -
NEFT
and
RTGS
transactions.
NEFT and RTGS are electronic payment systems, which allow fund transfer between two accounts of different banks in the country. SBI said the move to reduce its fees for online money transfer services was aimed at promotion of digital transactions.
Earlier, SBI charged Rs. 2 for fund transfers up to Rs 10,000 through NEFT using internet or mobile banking modes. Now (from July 15) that has been reduced to Rs. 1 (excluding GST of 18 per cent). For NEFT transactions from Rs. 10,000 to Rs. 1 lakh, the charge has been reduced to Rs. 2 from Rs. 4.
GST subsumes more than a dozen state and central levies including service tax. Many banks have revised their charges in the context of GST. Under the new GST regime, banking and financial services will attract tax at the rate of 18 per cent.