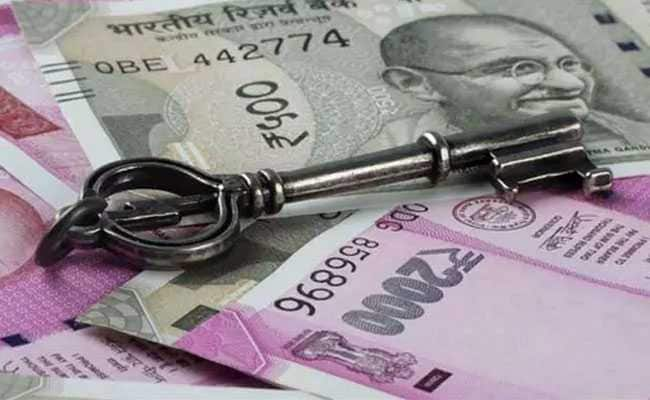 Financial Planning is the process to create a road map for the achievement of all the defined financial goals keeping in mind the current financial situation and risks involved in life, stated State Bank Of India (SBI). In a tweet posted on Friday on its handle- @TheOfficialSBI, the lender suggested that each individual should take few steps ahead of life goals by planning a secure financial future. According to SBI, one must take advantage of changing investment opportunities and risks to keep individual wealth growing at a rate more than inflation and tax benefits.
Stay a few steps ahead of your life goals by planning for your secure financial future from today. Visit https://t.co/GaIzz1AAjG to understand the importance of financial planning.#SBI#StateBankOfIndia#StateBank#BankerToEveryIndian#FinancialPlanning#FinancialPlanningTipspic.twitter.com/T9KVQiQC94

— State Bank of India (@TheOfficialSBI) March 16, 2018
Importance of financial planning
According to SBI, a strong financial plan makes sure that one is financially prepared to deal with unexpected events and will be able to channelize monetary resources efficiently to achieve dreams. It is important to have a financial plan as it protects wealth from unforeseen situations, mentioned SBI on the website. One need not be very rich to have a financial plan. No matter how much you earn and at what is your age, having a financial plan is important to make life easier, noted State Bank of India.
(
Also read
:
New To Investments? Five Things To Know To Avoid Taking A Wrong Call
)
Steps to accomplish financial goals as mentioned by State Bank of India (SBI):
1. In order to accomplish the financial goals, one must initially define goals at their present cost.
2. It is also vital to prioritize all the goals.
3. Estimated future cost of goals must also be decided.
4. Start evaluating alternative sources of funding for your goals.
5. It is also significant to understand the risk profile.
6. One must select assets to invest for achieving the goals.
7. Estimate how much to invest for each goal.