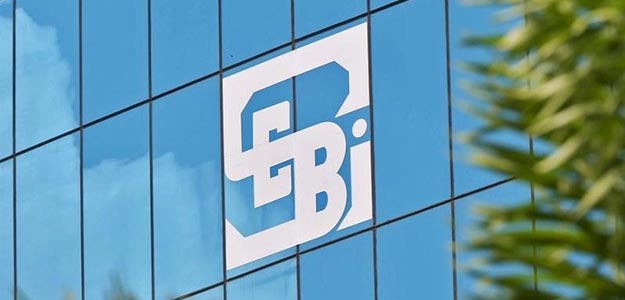 Mumbai: As commodities market regulator got merged with Sebi on Monday, the outgoing FMC chief Ramesh Abhishek said today a number of reform measures have been implemented in the last few years that would make the job easier for Sebi.

The merger of over 60-year-old Forward Markets Commission (FMC) with the Securities and Exchange Board of India (Sebi) was formalised today with Finance Minister Arun Jaitley ringing the customary stock market bell.

"We have been trying to bring in reforms in last few years and the gaps between the securities market and commodity market have been bridged," Mr Abhishek said here at the event to mark the merger.

He further said FMC has strengthened the norms related to warehousing and corporate governance while it also took various steps towards investor protection.

"It would be relatively easier to oversee the (commodity) market as compared to four years ago," he said.

Noting that commodities trading had risen significantly in last 12 years, Mr Abhishek said the merger "will bring lot of discipline and development in the market because the commodity derivative markets have huge potential of growth".

"With this merger, now the mismatch between the fast growing commodity trading market and the regulatory structure has been reduced effectively," he added.


FMC has been regulating commodities markets since 1953, but lack of powers had led to wild fluctuations and alleged irregularities remaining untamed in this market segment.
The commodities market has been known to be more prone to speculative activities compared to the better-regulated stock market, while illegal activities like 'dabba trading' have also been more frequent in this segment.
Besides, the high-profile NSEL scam has rocked this market in the recent past and the subsequent regulatory and government interventions in this case eventually led to the government announcing FMC's merger with Sebi.
The commodity markets will be regulated by Sebi today onwards.
Sebi's Whole-Time Member Rajeev Kumar Agarwal, who would oversee the commodities market regulation in the merged entity under the overall guidance of the Sebi chairman, said that a well-developed regulated market will help discover best price.
He further said Sebi will "spare no efforts" to build a robust commodity markets and it will also try to make the Indian stakeholders in the commodity space as 'price-makers' as against 'price-takers'.