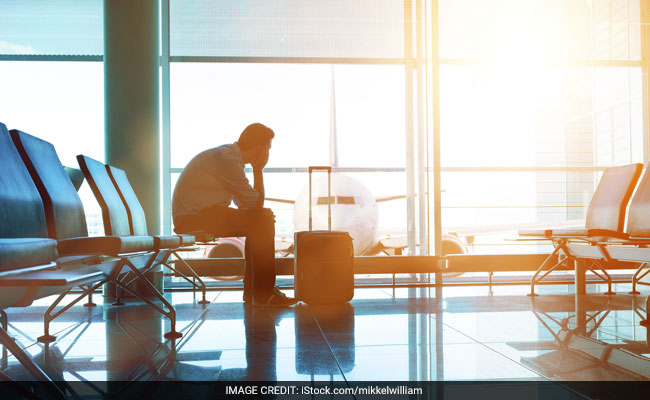 Mumbai: Flying on overseas destinations such as London, Singapore, Sydney, Kuala Lumpur from India became cheaper this summer with airfares going down up to 28 per cent amid capacity addition on international routes.

The entry of foreign carriers including Brussels Airlines have also helped the airlines keep their ticket prices lower in April this year compared to same period of 2016, Tour and travel firm Cox & Kings said in a study.

As per the study, the airfares for a Delhi-London journey came down to Rs 31,800 in April this year as against Rs 39,497 in the same month last year, a drop of 19 per cent.


Similarly, airfares from New Delhi to Singapore also dropped by 22 per cent to Rs 22,715 in April this year from Rs 29,069 in April 2016.
"Our research has indicated that fares this summer have been cheaper compared to the same period last year," John Nair, Head of Business Travel at Cox & Kings said.
The ticket prices for Mumbai-Kuala Lumpur saw the sharpest decline with airfares going down by 28 per cent to Rs 20,377 from Rs 28,342, it said.
Airfares on Mumbai-Dubai route declined 11 per cent while Mumbai-Paris and Mumbai-Hong Kong route saw a drop of three per cent each this summer as compared to April last year, the report added.
The ticket prices for Sydney from Mumbai decreased 16 per cent to Rs 60,345 from Rs 72,169.
The key factor behind this is the increase in capacity from India thereby leading to increased competition amongst airlines, he said.
"This has resulted in fares coming down. Secondly, airlines have also reduced fares due to a decrease in fuel prices," he added.
New airlines such as Brussels Airlines has entered India while Ethiopian has increased capacity.
Besides, African nation Rwanda's national carrier Rwanda Air has also started its flight services from Mumbai to Kigali.
According to the report, even Air India's flights to Madrid which started operations in December last year have become very popular amongst Indians.
(Except for the headline, this story has not been edited by NDTV staff and is published from a syndicated feed.)