The first storey of a two-storey Bungalow in Koramangala became the first office from where Sachin and Binny Bansal started an e-commerce start-up in 2007 that later turned into a unicorn called Flipkart. As Flipkart has now
sold its 77% majority stake to a Walmart-led group
for $16 billion, the largest e-commerce company's stakeholders vividly recall the first office in the tony neigbourhood where the company learnt to take the baby steps in 2007. On Wednesday, Flipkart sold its 77% of its stake to Walmart group in a deal that values the
11-year-old company
for $20.8 billion.
Located in 447-C, 12th main, Koramangala, the bungalow is located in a leafy lane of a residential suburb that is now inundated with scores of restaurants, restro-bars and fitness centres.
The bungalow is owned by a retired government employee SM Fathaulla. Despite the opposition of his wife to renting the first floor to a start-up founded by the 20-somethings Sachin and Binny Bansal.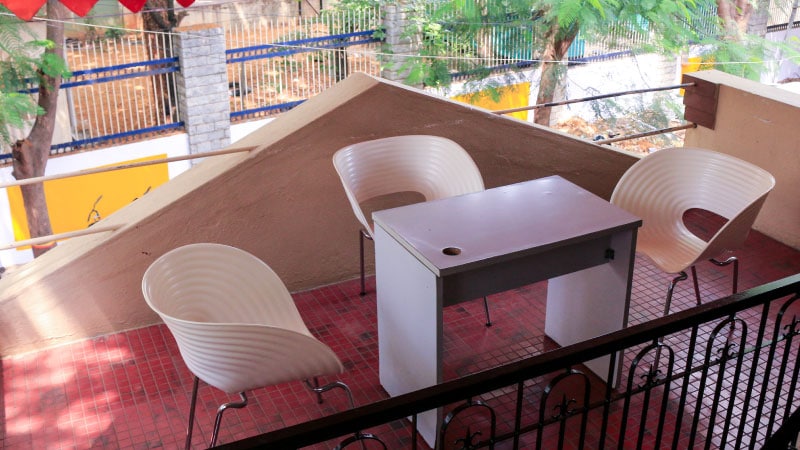 The company soon moved in and started its book delivery business. Then came its first customer V V K Chandra and the first employee Ambur Iyyappa who joined the start-up for a meager salary of Rs 8,000. The founders were only looking for someone who knew some English and some computers basic knowledge.
As the company blossomed, the first floor turned out to be small. And the Flipkart expanded to the terrace and balcony were added to their residential office. Though the company took a full-fledged office a few blocks away later on, but they didn't vacate their first office on 447 as it was blessed with the lady luck, as Mr Fathaulla often says.
The old office continued to be the venue for think meets, huddles and late night meetings. The office, however, eventually downed the shutters in March 2018 when the new office of Flipkart-One Flipkart-came up in Bengaluru's Embassy Tech Village.
Get Breaking news, live coverage, and Latest News from India and around the world on NDTV.com. Catch all the Live TV action on NDTV 24x7 and NDTV India. Like us on Facebook or follow us on Twitter and Instagram for latest news and live news updates.