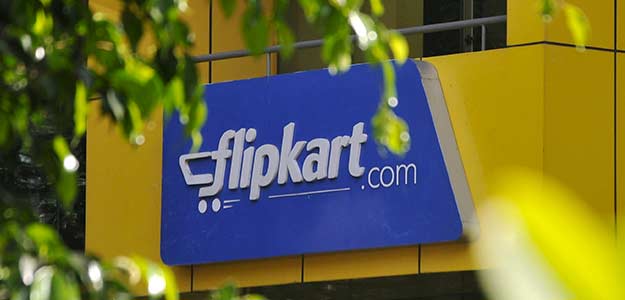 Bengaluru
: E-commerce major Flipkart will go the Myntra way, by operating only through a mobile app from September.
The company's chief product officer, Punit Soni, told employees at a "town hall" meeting last week that Flipkart will operate only with its mobile app from September, spokesperson for the online retailer said.
Fashion e-tailer Myntra was acquired by Flipkart last year.
"India is gradually transitioning from a mobile first to a mobile only country... We are constantly experimenting with various aspects of our service to create the best shopping experience for our users on our app...," Flipkart said in a statement here.
The e-tailer expects more and more people making purchases through smartphones and mobile internet, which have seen an exponential growth.
"At Flipkart, we have been following a mobile first approach and 70-75 per cent of our total traffic is already coming from our mobile app," it added.
However, for now, the company continues to offer both desktop as well as mobile option for its customers, the company said. "We continue to offer both desktop as well as mobile option for our customers," it added.
Flipkart is India's leading e-commerce marketplace with 30,000 sellers and over 4.5 crore registered customers.
Launched in October 2007, Flipkart currently clocks over 1 crore page visits daily, reaching 1,000-plus cities, and delivers 80 lakh shipments per month, backed by superior technology and supply chain.
However, some industry experts have expressed their reservations on Flipkart's move to adapt app-only strategy.
Freecharge founder CEO Kunal Shah questioned the app-only strategy in a Facebook status update, but without naming Flipkart.
"Based on research, most Indians have only 19-20 apps on their android smartphones. Out of this 15-odd apps are the ones that can't be deleted. One hypothesis is users are low on memory and keep deleting apps and install them when needed," Mr Shah wrote on his Facebook page.
"With such challenge, is 'app only' is (sic) a good strategy? Maybe this explains high uninstall rates companies see?" he wrote.