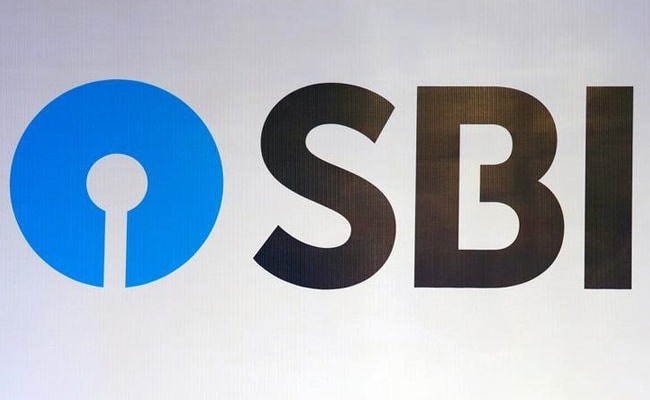 State Bank of India, the country's largest lender, is now offering a SimplyClick credit card. The card carries with it various offers like Amazon vouchers, e-shopping rewards up to 10 times, e-vouchers and fuel surcharge waivers, among others. The bank has been sending promotional messages on mobile phones to make people aware of the benefits of the card. If you are planning to avail it, here is what you must know about it.
Fees: You have to pay a one-time joining fee of Rs 499, besides service tax, as applicable. You also get a welcome e-gift voucher worth Rs 500 from Amazon. There is no annual fee charged if the total purchases made by you in the previous year are more than Rs 1,00,000, otherwise you have to pay an annual fee of Rs 499. The add-on fee per annum is nil.
Shopping rewards: You can earn 10 the reward points on online spends with exclusive partners Amazon/ BookMyShow/ Cleartrip / Foodpanda/ FabFurnish/ Lenskart / OLA/ Zoomcar. Other than these, you get 5rewardon all other online spends. You also earn 1 reward point per Rs 100 spent on all other spends. You can then use your credit card reward points to be redeemed against a wide array of gifts from the rewards catalogue. However, cash advance, balance transfer, encash, flexipay and fuel transactions are not included in the reward points programme.
Milestone rewards: Under this, you get e-vouchers worth Rs 2,000 on annual online spends of Rs 1 lakh and another e-voucher worth Rs. 2,000 on annual online spends of Rs 2 lakh.
Fuel freedom: You get a 1 per cent fuel surcharge waiver for each transaction between Rs 500 and Rs 3,000 (exclusive of GST, wherever applicable, and all other charges). A maximum surcharge waiver of Rs 100 per statement cycle, per credit card account can be availed.
Annual Fee Reversal: If you spend Rs 1,00,000, you can get an annual fee of Rs 499 reversed for your SimplyCLICK SBI card in the subsequent year.