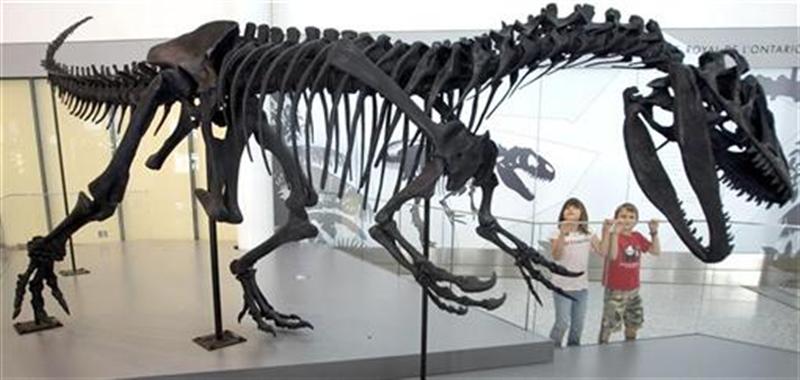 Highlights
If you missed our coverage, here are the top 10 stories of the day.
New Delhi:
Bharti Airtel, the largest listed telecom company, saw the share price surge 4 per cent on Monday. According to a report by ICICI Securities, the company could see earnings per share or EPS double by the end of financial year 2013-14. This means expectations of the company improving profitability are very high.
Here are pointers to help comprehend the trend:
1. Earnings per share to double over two years: An analyst at ICICI Securities expects the company's earnings per share to double over the next two years to March 2014. Today's share prices are a factor of tomorrow's profits. The current share price is actually a multiple of expected earnings per share or EPS for the year 2012-13 and 2013-14. The company is expected to double profits over these two years. The growth in EPS s is likely to be led by an improved operational performance and cut in the interest outgo. "On a consolidated level, Bharti would be generating free cash flow in excess of Rs 10000 crore each year, which would be used to repay the debt," the analyst at ICICI Securities said in the note.
2. Shares beaten down: Over the past one year, Bharti Airtel shares are down over 19 per cent while the BSE Sensex fell only 4 per cent. This indicates a significant underperformance by a large company.
3. Debt burden to be reduced: ICICI Securities expects the net debt to reduce to Rs 50,681 crore in 2013-14 from Rs 65180.0 crore in 2011-12. This means a cut in the interest outgo to Rs 3592 crore against Rs 3,818 crore now. The company's net profit is expected to almost double to over Rs 8,110 crore.
4. Capex limited: Bharti's capital expenditure reduces over the next two years to Rs 15,000 crore for 2013-14 against Rs 18,000 crore currently. This means, with profitability rising, the company does not have to commit resources from the balance sheet to fund growth. The current capex is over 4.5 times the company's net profit. By the end of 2013-14, the capex would be less than 2 times the expected net profit of the company.
5. Impact of one-time spectrum fee: The company would pass on the increase in spectrum fee following a one-time spectrum auction. ICICI Securities expects Bharti to shell out over Rs 30,000 crore. While the mobile tariff would go up as a result of this, there could be a significant reduction in competition as many players may not choose to pay the spectrum fee. Currently, in mobile circles like Delhi and Mumbai, there are over 10 telecom players.