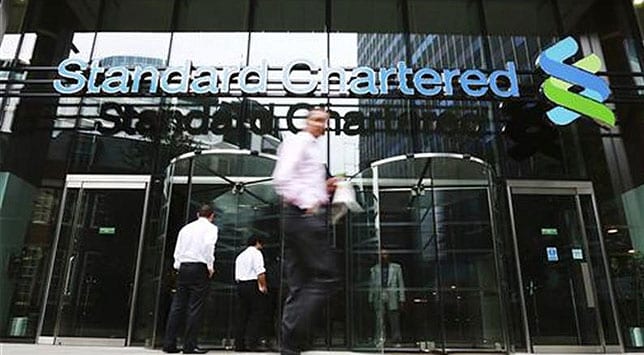 Highlights
Infosys has asked the US court to not consider emails submitted by Jack Jay Palmer as evidence in the visa fraud case, alleging that the documents were forged. However, in an exclusive interview with NDTV, Palmer's attorney, Kenny Mendelsohn, dismissed In
Mumbai:
The monsoon session of Parliament began today with the opposition Bharatiya Janata Party seeking an adjournment over the violence in Assam.

The economic agenda of the Parliament includes some key Bills.

Here are five key Bills that need attention:


1)
The Public Debt Management Agency of India Bill, 2012: The Bill is ready for a cabinet nod. It is to establish the Public Debt Management Agency of India. This was announced in the Budget speech in March. The idea is to separate the Reserve Bank of India's role to fix interest rates and also act as a debt manager to both the Central and state governments. The Bill seeks to create a separate debt management office that could function as a debt manager. The Bill is expected to ease the burden on the central bank.
2)
The Banking Laws (Amendment) Bill, 2011: The Banking Laws Amendment Bill has already been tabled during the budget session of the Parliament. The Bill seeks to improve capital raising capacity of banks and strengthen the supervisory and regulatory powers of Reserve Bank of India.
3)
The Insurance Laws Amendment Bill, 2008: The bill is ready for Cabinet nod with amendments. It seeks to raise the foreign direct investment cap to 49 per cent from 26 per cent currently. The Bill amends the Insurance Act, 1938, General Insurance Business (Nationalization) Act, 1972 and Insurance and Regulatory Development Authority Act of 1999.
4)
The Pension Fund Regulatory and Development Authority Bill, 2011: This Bill is ready for Cabinet clearance with amendments. The Bill seeks to fix the foreign direct investment limit to 49 per cent on the lines of the insurance Bill. It would also establish a statutory Pension Fund Regulatory and Development Authority to promote old age income security by establishing, developing and regulating pension funds.
5)
The Direct Taxes Code Bill 2010: This Bill is unlikely to be tabled in this session of Parliament, sources say. However, considering the slow growth, India needs to enhance tax revenue. The Bill assumes significance in that context. A revised draft cabinet note to give effect to recommendations of the standing committee of Parliament is awaited. The standing committee on finance presented its report in March. The Bill seeks to consolidate and integrate all direct taxes laws and proposed to replace both the Income Tax Act, 1961 and Wealth Tax Act, 1957 by a single legislation.