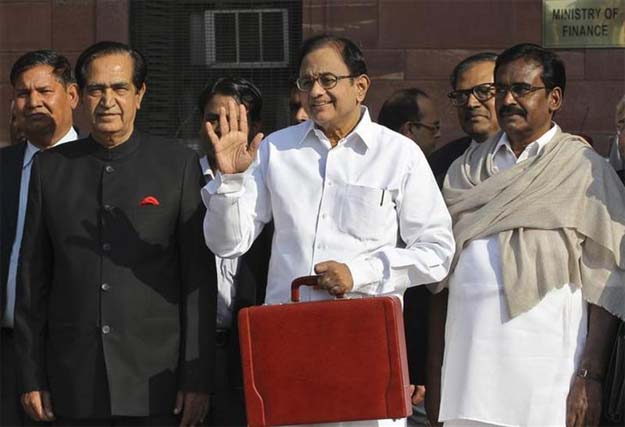 New Delhi:
Finance Minister P Chidambaram on Friday said the fiscal consolidation road-map proposed in the Budget will promote foreign investment and support domestic economy.
"It is expected that the move towards fiscal consolidation will impart confidence in the economy, support domestic and foreign investments and will boost supply side initiatives," he said while addressing the Reserve Bank of India (RBI) board.
Mr Chidambaram said the Budget 2013-14, presented against the backdrop of a slowdown in both global and domestic economic growth, is expected to lay the foundation for a sustainable re-balancing of government finances.
Among others the meeting was attended by RBI governor D Subbarao, deputy governors K C Chakrabarty, Anand Sinha, H R Khan and Urjit R Patel.
Elaborating on his Budget proposals, the Minister said 15 per cent investment has been given to give a boost to the manufacturing sector.
"The Budget also focused on infrastructure investment to restart the growth engine and it has addressed divergent constraints in this regard," he said.
"These measures would also incentivise the household sector to save in financial instruments rather than purchase gold," Mr Chidambaram said.