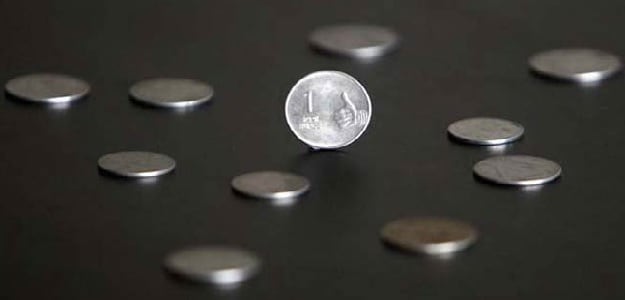 New Delhi
: Indian companies raised a staggering Rs 2.04 lakh crore through private placement of corporate bonds in the first six months of the ongoing fiscal year, to meet business needs - a surge of 21 per cent compared to the corresponding period a year ago.
These funds have been raised mainly for business expansion plans and to meet working capital requirements.
In debt private placements, firms issue securities or bonds to institutional investors to raise capital.
According to Prime Database, firms garnered a total of Rs 2.04 lakh crore during April-September period of the current fiscal year, higher than Rs 1.69 lakh crore mobilised in the first half of 2014-15.
Financial institutions/banks contributed to most of the fund raising, Prime Database managing director Pranav Haldea said.
The financial services sector continued to dominate the market, collectively raising Rs 1.4 lakh crore or 68 per cent of the total amount. This was followed by power sector with a fund mop-up of Rs 17,962 crore.
The highest fund mobilisation through private placement of debt during the period was by Power Finance Corp (Rs 19,312 crore), followed by LIC Housing (Rs 10,768 crore), HDFC (Rs 9,701 crore), Rural Electrification Corp (Rs 8,121 crore) and IDFC (Rs 7,042 crore).