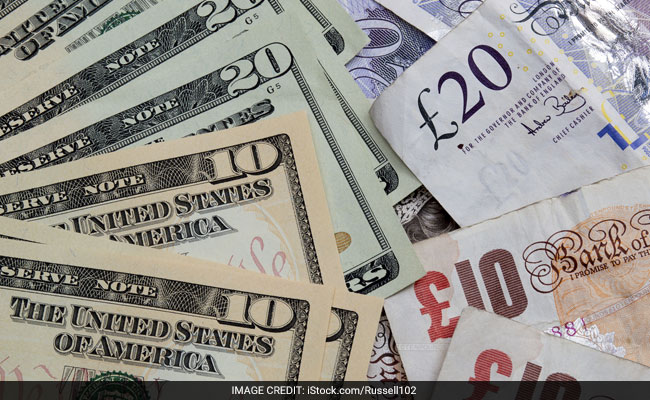 New Delhi:
FIPB will decide on 24 foreign investment proposals, including those of Vodafone India and Dr Reddy's Laboratories, on February 21.
The 243rd meeting of the Foreign Investment Promotion Board (FIPB), to be chaired by Economic Affairs Secretary Shaktikanta Das, will have 24 items on the agenda, a finance ministry statement said.
They include investment applications of Flag Telecom Singapore Pte, Gland Pharma, JC Decaux Advertising India, Twinstar Technologies, Franklin Templeton Asset Management, Otto Waste System, Apollo Hospitals Enterprise, and Hindustan Aeronautics.
Other investment proposals include Venus Aesthetic Limited, Ghel Rendev India Pvt Limited and Twinstar Technologies Ltd.
India allows FDI in most sectors through the automatic route, but in certain segments that are considered sensitive for the economy and security, the proposals have to be first cleared by the FIPB.
The government has taken slew of measures in the recent past to boost foreign direct investment into the country. On June 20 last year, the government had "radically liberalised" the FDI regime with the objective of providing major impetus to employment generation in India. This was the second big reform after some major changes announced in November 2015.
With growth in FDI in important sectors like services and manufacturing, overall foreign inflows in the country rose by 30 per cent to $21.62 billion during the first half of 2016-17.
FDI in the country grew by 29 per cent to $40 billion in 2015-16 as against $30.94 billion in the previous financial year.
(This story has not been edited by NDTV staff and is auto-generated from a syndicated feed.)