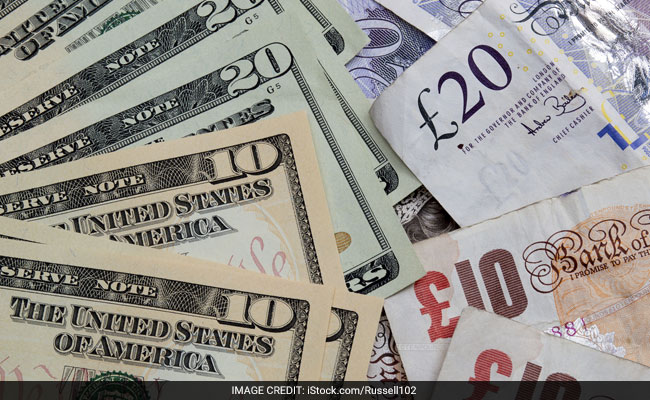 New Delhi:
Inter-ministerial body FIPB today approved 15 investment proposals, including that of Apollo Hospitals, Hindustan Aeronautics, Dr Reddy's and Vodafone, envisaging foreign investment of Rs 12,200 crore. "15 out of 24 FDI proposals were approved while three were rejected," sources said.
The Foreign Investment Promotion Board (FIPB), headed by Economic Affairs Secretary Shaktikanta Das, deferred 6 proposals, including that of Gland Pharma with the proposed FDI inflow of Rs 8,800 crore.
These proposals were deferred for further consultation and want of more information, sources added. Among the proposals approved, Twinstar Technologies will alone bring foreign capital of about Rs 9,000 crore into the country.
Besides, proposal of Apollo Hospitals worth Rs 750 crore and public sector Hindustan Aeronautics worth Rs 170 crore for helicopter manufacturing also got green signal from the board. The government has already announced winding up of FIPB by putting in place a new mechanism, a move which will further improve ease of doing business.
Finance Minister Arun Jaitley in his Budget 2017-18 announced abolishing FIPB saying 90 per cent of the foreign investment approvals are via automatic route and only 10 per cent go to the board.
Currently, FIPB offers single-window clearance for applications on FDI in India that are under the approval route. The sectors under automatic route do not require any prior approval and are subject to only sectoral laws. India allows FDI in most sectors through the automatic route, but in certain segments that are considered sensitive for the economy and security, the proposals have to be first cleared by the FIPB.
With growth in FDI in important sectors like services and manufacturing, overall foreign inflows in the country rose by 30 per cent to $21.62 billion during the first half of
2016-17.
FDI in the country grew by 29 per cent to $40 billion in 2015-16 as against USD 30.94 billion in the previous financial year.
(This story has not been edited by NDTV staff and is auto-generated from a syndicated feed.)