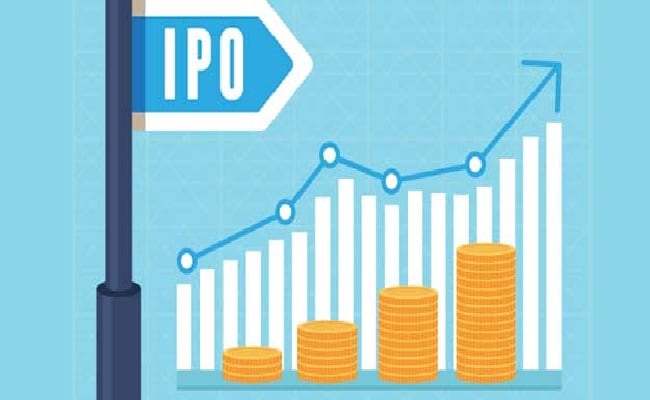 Shares of Fino Payments Bank made a weak stock market debut on Friday as the stock opened for trading at Rs 544 on the National Stock Exchange compared with its issue price of Rs 577 per share, marking a discount of nearly 6 per cent, data from stock exchange showed. However, the stock staged a recovery in trading afterwards as it touched an intraday high of Rs 582.95. On the BSE, Fino Payments Bank stock touched an intraday high of Rs 583.35 and low of Rs 535.70.
Fino Payments Bank raised Rs 1,200 crore from its share sale via initial public offering (IPO) which closed on November 2. Fino Payments Bank IPO consisted of an offer for sale worth Rs 900 crore and fresh issue of Rs 300 crore.
The IPO received a lukewarm response as it was subscribed two times. Portion reserved for retail investors was subscribed 5.92 times and portion set aside for qualified institutional buyers was subscribed 1.65 times.
Ahead of the IPO, Fino Payments Bank has garnered Rs 538.78 crore from 29 anchor investors, including HSBC, Invesco Trustee, ITPL Invesco, Matthews Asia Small Companies Fund and Fidelity Funds.
Axis Capital, CLSA India, ICICI Securities and Nomura Financial Advisory were among the lead managers to the issue.
As of 10:17 am, Fino Payments Bank shares traded 1.57 per cent lower, from the issue price, at Rs 568.