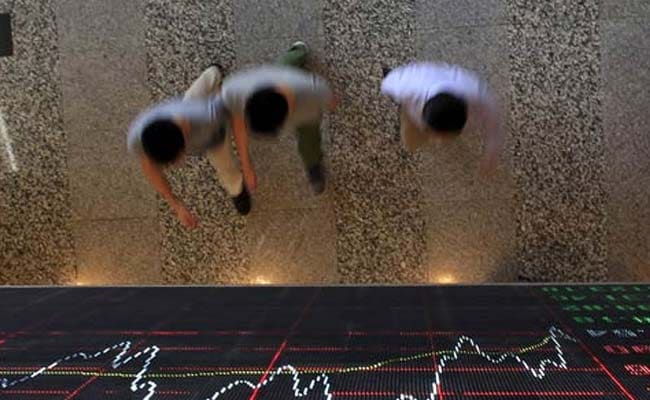 Financial Technologies shares surged as much as 17 per cent on Friday after the Mumbai-based firm turned profitable in the June quarter.

Financial Technologies, which has been renamed as 63 Moons Technologies, reported a profit of Rs 12 crore in Q1 compared to a loss of Rs 45 crore in the corresponding quarter of last fiscal.

The company is a technology solution provider to stock exchanges.


A sharp jump in other income to Rs 63 crore helped Financial Technologies report a profit in the June quarter.
The jump in the other income of the company was mainly due to Rs 46 crore increase in the fair value of its investments and Rs 10 crore increase in its interest income, Financial Technologies said in a filing to exchanges.
Meanwhile, its total revenue from operations rose marginally to Rs 36 crore in Q1 compared to Rs 35 crore last year.
Financial Technologies shares ended 13.6 per cent higher at Rs 88.60.