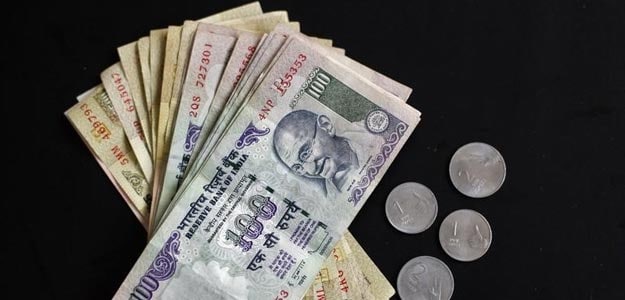 New Delhi:
Kerala-based Federal Bank has partnered Transfast Remittance LLC for rupee remittance services to India from the US.
"Federal Bank has entered a tie-up arrangement with Transfast Remittance LLC for facilitating online inward remittance to India in rupees for their NRI customers based in the USA," the bank said in a statement.
Transfast is an omni-channel provider of cross-border payments solutions to customers around the world. The company operates in over 120 countries.
Federal Bank said NRIs would be able to transfer money instantly to their NRI accounts in India from their US bank account even by using debit or credit card.
Customers can avail the service through their smartphones by downloading the Transfast app.
"Customers in the US can make use of this arrangement for fund transfer at lower cost and at competitive exchange rate in a faster, easier and reliable way," Chief General Manager and Head-Kerala Network of Federal Bank Varghese K I said.
With the facility, customers can choose from two products -- Fastrack and Value+.
Fastrack enables credit within zero to 24 hours at a transfer fee of $4.99 and no transfer fee is applicable if the amount is $1,000 or more.
In Value+, credit will happen at higher exchange rate with no transfer fee, but with a delay of 3-5 business days, Federal Bank said.
(This story has not been edited by NDTV staff and is auto-generated from a syndicated feed.)