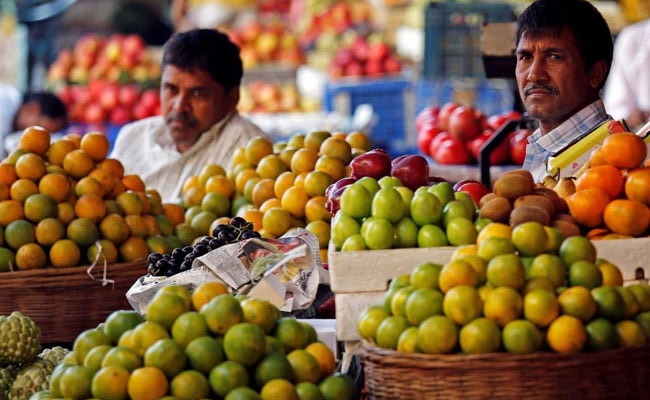 Annual wholesale inflation, based on Wholesale Price Index or WPI, eased in February for the third consecutive month, after it touched an eight-month high in November last year. The wholesale Inflation lowered on account of a mild rise in food and fuel prices, the government data on Wednesday showed. Annual wholesale price inflation last month slowed to 2.48 percent from a year earlier, from a provisional 2.84 percent rise in January, reported Reuters.
The inflation data is in line with a 2.50% increase forecast made by economists in a Reuters poll.
As mentioned, mild increase in wholesale food prices played a part in the easing of inflation. The February WPI rose 0.07% year-on-year, as compared to a 1.65% rise a month earlier, the data showed .
The wholesale inflation data follows the retail inflation figures for February which were released earlier this week. The retail inflation figures also showed a slight cooling in the consumer price-indexed (CPI) inflation at 4.4 per cent on the back of lower food and fuel prices.