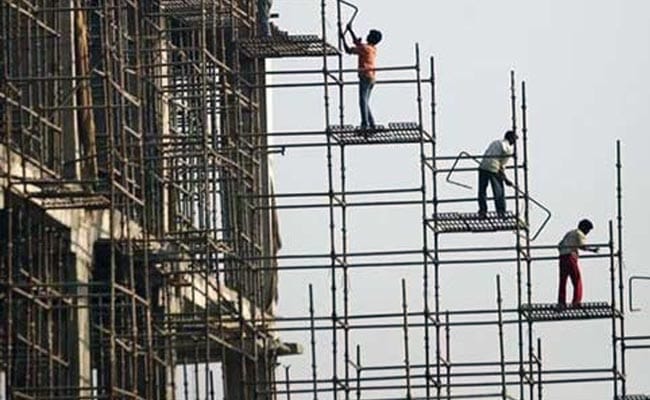 The Cabinet's decision to relax FDI norms in various sectors would make it a much more attractive destination for overseas investors, US-India Strategic Partnership Forum (USISPF) said today. Tax and audit major Deloitte said that investors in the retail sector will "refresh" their India investment plans. The government has permitted foreign airlines to invest up to 49 per cent in debt-ridden Air India, and eased norms for investment in single brand retail, construction and power exchanges.
Hailing these measures, USISPF Chairman John Chambers said bold steps are necessary to make effective change in India, which holds vast potential. "Steps such as FDI reform will encourage foreign investors and allow India to realise its dream of becoming one of the world's most powerful economies," he said in a statement.
Deloitte India Partner Anil Talreja said allowing 100 per cent foreign direct investment (FDI) in single brand retail trade should act as a catalyst for a large number of retailers that have been exploring Indian market.
"It is very likely that these investors will be relooking at their strategy to refresh their plans for Indian investment," he said in a statement.
(This story has not been edited by NDTV staff and is auto-generated from a syndicated feed.)