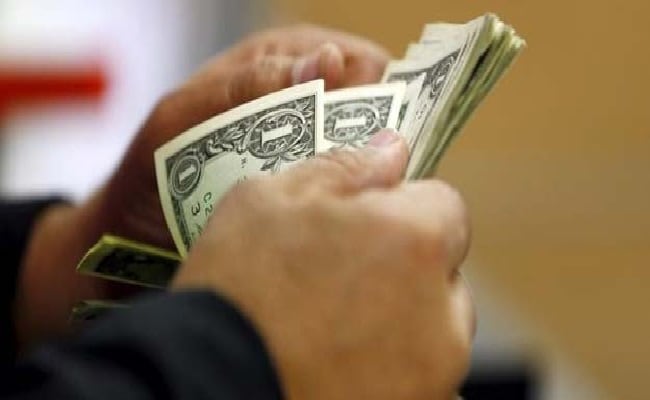 New Delhi
: With the government taking steps to improve ease of doing business and relax regulations, foreign direct investment or FDI into the country surged 60 per cent to $4.68 billion in November last year.
FDI had stood at $2.93 billion in November 2015.
During the period, India received maximum FDI from Singapore, Mauritius, the UK, the US, the Netherlands and Japan, an official said.
Cumulatively, India attracted $32.49 billion foreign inflows in April-November period of the current fiscal year as against $24.81 billion in the corresponding period the previous year.
The main sectors which have attracted foreign inflows during the eight months period of 2016-17 include services ($6.69 billion), telecom ($5.47 billion), computer hardware and software ($1.61 billion), electrical equipment ($2 billion) and information & broadcasting ($1.06 billion).
Foreign investments are considered crucial for India, which needs around $1 trillion for overhauling its infrastructure sector such as ports, airports and highways to boost growth.
A strong inflow of foreign investments will help improve the country's balance of payments situation and strengthen the rupee against other global currencies, especially the US dollar.
To reduce one more layers of approval process, the government in the Budget 2017-18 proposed to abolish the Foreign Investment Promotion Board (FIPB) and further relax the FDI policy.