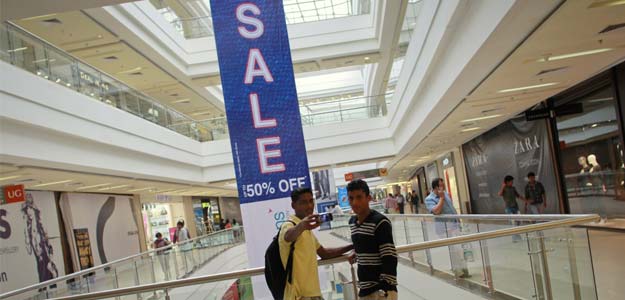 New Delhi:
Allaying concerns in India over the entry of major retail chains, the US today said it will bring benefits across the board to farmers and consumers by improving supply chains and storage facilities and lowering prices.

While recognising the issue of FDI in retail sector was a political one in India and dealt with the interests of kirana stores, US envoy Nancy Powell said the experience of several countries had indicated that it brings overall benefits.

Speaking to women journalists here on a range of bilateral and international issues, Powell also recognised that certain outstanding issues were holding up the implementation of the Indo-US civil nuclear deal, but said the two sides were working on reaching a conclusion.

"In both of these cases (nuclear deal and FDI) there have been significant steps forward in helping a stronger and more balanced relationship with India. The civil nuclear deal was an incredible breakthrough for both of our countries," she said.


Asked about the debate on FDI in retail in India, that would allow international retail giants like Walmart and Carrefour to step up stores here, she recalled similar debates in some parts of America when they were being introduced to such ideas.
"Multi brand retail is an area, I think was once a controversial issue in my part of the United States in the Mid West. When Walmart came there was a lot of debate, I feel very familiar when I read newspapers here," she recalled.
However, she said, in the US and other countries multi- brand retail brought benefits across the board to consumers including lower prices and fresher products. "I think in India a much bigger impact will come for producers, the farmers, in particular those who handle the produce when it comes out of the farms."