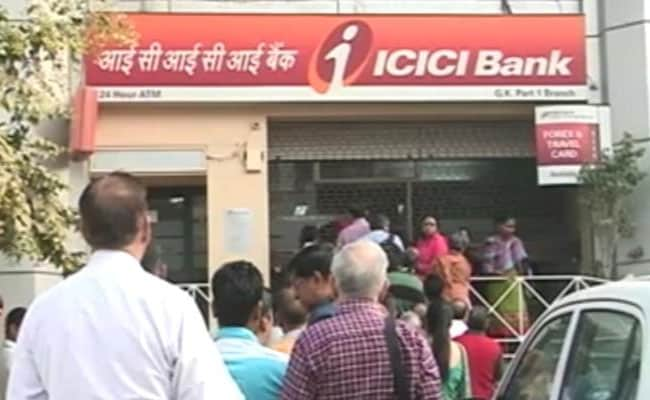 Mumbai
: Canada's Fairfax Financial Holdings plans to sell a 12.2 per cent stake in its Indian joint venture insurer ICICI Lombard in a deal that will value the company at Rs 20,300 crore ($3.15 billion), the Indian company said on Saturday. Red Bloom Investment Ltd, a company wholly-owned by private equity investment funds managed by Warburg Pincus, is buying a 9 per cent stake, while two other investors - Tamarind Capital Pte Ltd and IIFL Special Opportunities Fund - are buying 1.59 per cent each from Fairfax, ICICI Lombard said in a statement.
After the sale, ICICI Bank Ltd will own about 63.3 per cent of the insurer, while Fairfax's stake will come down to about 22.1 per cent.
In January sources familiar with the matter said Fairfax was looking to sell a 25 per cent stake in ICICI Lombard as it looks to set up a new general insurance joint venture in India.
($1 = Rs 64.5050)
© Thomson Reuters 2017