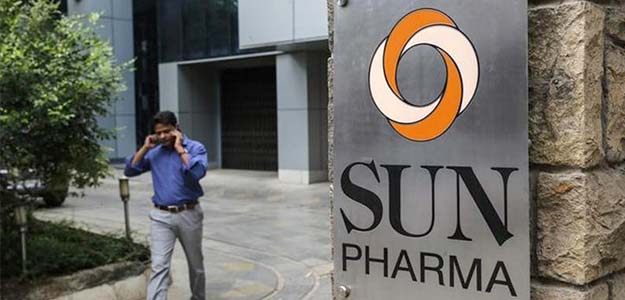 Mumbai: The Competition Commission of India (CCI) approved generic drug maker Sun Pharmaceutical Industries' $3.2 billion (Rs 19,520 crore at 1 dollar = 61 rupees) bid to buy Ranbaxy Laboratories, but ordered the firms to divest seven products to ensure the deal doesn't harm competition.
Sun Pharma agreed to buy Ranbaxy from Japan's Daiichi Sankyo Co in April in a deal that would create India's largest and the world's fifth-largest maker of generic drugs.
CCI said on Monday that it had decided that the "adverse effect of the proposed combination on competition can be eliminated by suitable modifications", putting the companies a step closer to completing the deal.
The deal is now awaiting approvals from the US Federal Trade Commission and Indian courts.
The competition watchdog, which focused its investigation on 49 products to gauge the deal's impact on competition, said Sun Pharma will divest all products containing tamsulosin, used to treat prostate conditions, and tolterodine, which is a treatment for incontinence.
The combined market share of the two companies for these products is 90-95 per cent resulting in "near monopoly" in the market, the antitrust regulator said in its order.
It also asked Ranbaxy to divest all products marketed under six different brand names and said it would appoint an independent monitoring agency to supervise the changes. The companies have six months to comply.
Sun Pharma and Ranbaxy said in separate statements to the stock exchanges that the seven products to be sold off accounted for less than 1 per cent of the combined entity's revenues in India.
"Sun Pharma and Ranbaxy are looking forward to progressing towards the completion of the transaction and will comply with the conditions laid down by the CCI within the specified time," they said.
Sun Pharma, India's largest drug maker by sales, last month said it was working on obtaining all the required regulatory approvals and expected to close the deal by December, but there could be "minor delays".
Copyright @ Thomson Reuters 2014