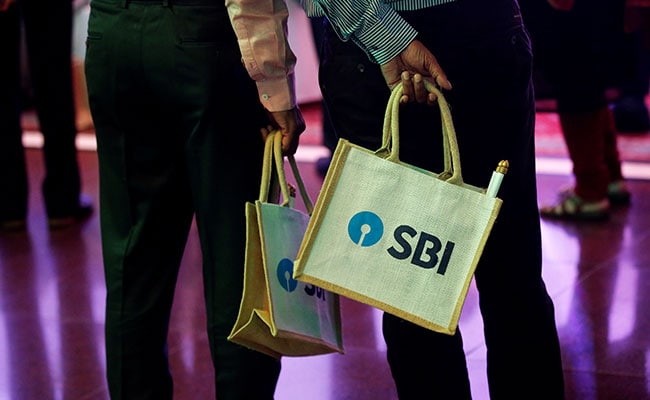 If you have been duped by some hacker who siphoned off the money from your State Bank of India (SBI) account to his own, don't fret. There is a help to offer. The SBI explains that one can immediately call one of the two phone numbers in case of any such untoward incident. With the latest RBI regulations in place, the liability of loss doesn't automatically rest with the customer. Now, the bank is meant to prove that the customer is at fault, if he actually is. Besides this, if the customer manages to communicate to the bank within three working days of the theft that he has been duped, then his liability stands zero.
RBI, in a notification on July 6, 2017, said, "A customer's entitlement to zero liability shall arise where the unauthorised transaction occurs in case of a third party breach where the deficiency lies neither with the bank nor with the customer but lies elsewhere in the system, and the customer notifies the bank within three working days of receiving the communication from the bank regarding the unauthorised transaction."

Five Things To Know If You Are Victim Of A Financial Fraud

1. In case you realize that some unauthorized transaction has taken place, then you must call immediately to the toll free numbers.
2. The one stop solution is a gateway to block SBI ATM card/ report unauthorized transaction via phone banking, internet banking. In case you have an unsolved complaint then also, you can call this number and get yourself heard.
3. In cases where the loss is due to negligence by a customer, such as where he has shared the payment credentials, the customer will bear the entire loss until he reports the unauthorised transaction to the bank. Any loss occurring after the reporting of the unauthorised transaction shall be borne by the bank, reads the RBI notification.
4. The communication with the bank should not stop you from filing a police complaint to recover the money that you must have lost on account of theft.
5. The SBI notifies that the longer you take to intimate the bank, the higher would be the risk of loss to you.