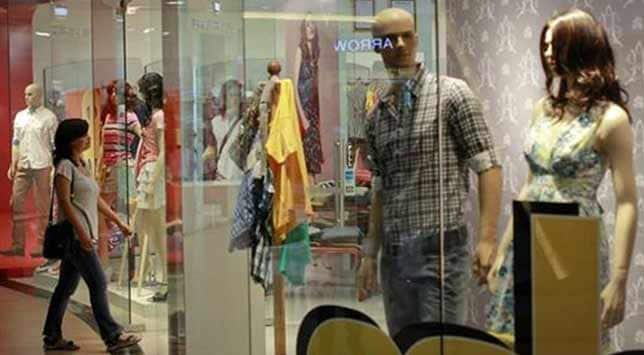 Highlights
Overall smartphone shipments rose 32 percent in the second quarter, their slowest pace since 2009's 16 percent increase, according to Strategy Analytics. The research firm forecast annual smartphone shipment growth would slow to 40 percent in 2012 from 68
Mumbai:
A day after it reported a sharp slowdown in revenue growth, Facebook shares hit a new low of $22.28 as investors punished it for poor performance.
The stock lost as much as 15.44 per cent, or $4.14 as it fell from its previous low of $25.52. On Thursday, the wildly popular social networking site reported its inaugural earnings since becoming the first American company to debut with a value of more than $100 billion.
The company's revenue increased 32 per cent in the second quarter to $1.18 billion, in line with average forecasts. However, it faled to offer any outlook for the current period, disappointing investors.
Facebook has raced through eight years of break-neck growth that was to have culminated with its May coming-out party.
Instead, its share price has headed south as investors questioned its valuation of more than 50 times earnings, and its longer-term ability to sustain growth with users migrating to mobile devices.
Monthly active users grew to 955 million at the end of the second quarter, up from 901 million at the end of March. But mobile monthly active users surged 67 percent year-on-year to 543 million users, adding further pressure on Facebook's business, which only recently began to offer limited forms of mobile advertising.
"They beat, but the Street was looking for more and that's why I think shares turned lower after an initial bounce," Michael Matousek, a senior trader at U.S. Global Investors Inc, said of the quarterly results on Thursday. "The big question with the stock is how it will monetize its billion or so users. A lot of people think they can't convert those users to money.