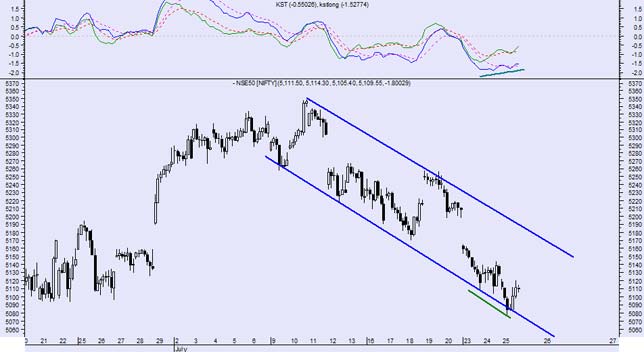 Highlights
Investors questioned Facebook's longer-term ability to sustain growth with users migrating to mobile devices.
New York:
Facebook reported a drastic slowdown in revenue growth and failed to offer financial forecasts to quell fears about its ability to boost advertising growth, sending its shares plummeting to a record low.
In its inaugural earnings report since becoming the first American company to debut with a value of more than $100 billion, Facebook reported revenue increased 32 percent in the second quarter to $1.18 billion, in line with average forecasts.
But it offered no outlook for the current period as some investors had hoped.
Shares of Facebook, which has shed a third of its value since its haphazard May debut at $38, hit below $24 in frenzied after-hours trading.
Mark Zuckerberg, the 28-year-old Chief Executive who created Facebook in his Harvard dorm room, said that the company was seeing encouraging results from newly-introduced advertising services and that Facebook now has a "clear path" to building a strong mobile business.
Facebook has raced through eight years of break-neck growth that was to have culminated with its May coming-out party.
Instead, its share price has headed south as investors questioned its valuation of more than 50 times earnings, and its longer-term ability to sustain growth with users migrating to mobile devices.
Monthly active users grew to 955 million at the end of the second quarter, up from 901 million at the end of March. But mobile monthly active users surged 67 percent year-on-year to 543 million users, adding further pressure on Facebook's business, which only recently began to offer limited forms of mobile advertising.
"They beat, but the Street was looking for more and that's why I think shares turned lower after an initial bounce," said Michael Matousek, a senior trader at U.S. Global Investors Inc, which manages about $3 billion. "The big question with the stock is how it will monetize its billion or so users. A lot of people think they can't convert those users to money.
"It doesn't look good with this new information out there. I don't want to say the story is broken, but the story is kind of broken."
The company said that its capital expenditures more than tripled to $413 million in the second quarter.
A CHALLENGE ANEW
Facebook's growth rate in the second quarter was the slowest since the first three months of 2011, when it began disclosing that information.
In past years, it has steadily challenged established Web powers Google and Yahoo for consumers' online time and advertising revenue. Now, as mobile devices like smartphones and tablets penetrate deeper into consumer markets, the company is struggling to drive advertising revenue off them.
"The fact that there's no guidance in the press release likely has people concerned about the achievability of people's full year expectations," said BTIG analyst Richard Greenfield.
"Growth is clearly slowing on both the user and revenue basis, and without guidance to make people believe it's growing, you have a large part of investor fear."
Facebook Finance Chief David Ebersman told Reuters in an interview mobile represented a great opportunity for Facebook in the long run.
On Wednesday, social games leader Zynga - which accounts for over a 10th of Facebook's revenue and faces the same challenge of earning off mobile users - stunned investors after slashing its 2012 earnings forecasts.
That helped wipe 9 percent off Facebook's value during regular trading on Thursday.
Zynga and Facebook were among a bevy of hot tech prospects that went public in 2011 on the back of renewed dot-com mania gripping Wall Street. They, along with fellow 2011 debutante Groupon, have since gone into a tailspin.
On Thursday, Facebook posted a net loss of $157 million, or 8 cents a share, in the second quarter after taking hefty stock compensation charges related to its IPO. That compared to net income of $240 million, or 11 cents, in the year-ago quarter.
Excluding the charges, Facebook said it earned 12 cents a share, in line with Wall Street's forecast.
Revenue in the three months ended June 30 was $1.18 billion, compared to $895 million in the year-ago quarter.
Executives told analysts on a conference call that the company will keep investing to build out and enhance its mobile application, with an eye to closer integration with popular gadgets such as Apple iPad and iPhone.
Zuckerberg dashed widespread reports that it would try and design its own smartphone, saying it made little sense to dive into hardware but adding that he was constantly looking to improve the mobile experience.
Shares of Facebook are now down 37 percent from its $38 offering price. The stock dived to $23.83 in extended trade, from a close of $26.85 on the Nasdaq.
About 15.9 million shares changed hands, vaulting the stock to the top of the Nasdaq's most-active list after hours.