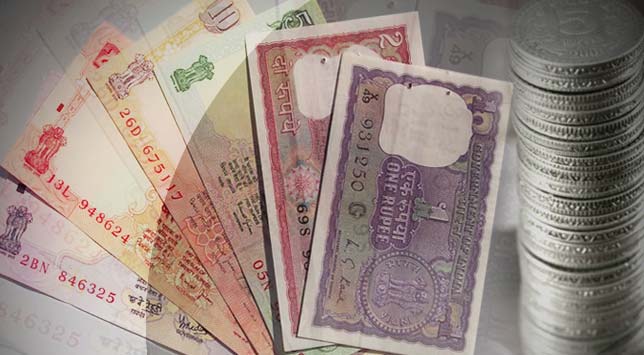 New York:
Shares of Facebook fell on Thursday as a lockup period that prevented some insider sales came to an end.

More than 270 million shares have been unlocked—more than half of the 421 million shares sold in the May initial public offering of the social networking company. Lockup periods, designed to prevent insiders from selling shortly after an IPO, typically last for 90 days.

The stock sank 6.2 per cent to $19.88 in early trading, more than double the decline indicated in premarket action. With the day's losses, Facebook is off nearly 48 cent from its IPO price of $38.

"Pressure will be back on the shares now that liquidity is back in the market," said Frank Davis, director of sales and trading at LEK Securities in New York. "If (the value of) your holdings has been cut in half, are you going to sit around and risk the rest of that?"

Facebook has been wildly volatile, moving more than 3 per cent in most sessions.


"The name has pulled back to a point where you can find a level of support, and the volume should have the wherewithal to hold up," Davis said. "There shouldn't be excessive pressure on the stock today."
Another 243 million shares will be released from lockup between mid-October and mid-November. On November 14, more than 1.2 billion shares will be available for trading. Chief executive Mark Zuckerberg will not be able to sell his shares until then.
Copyright: Thomson Reuters 2012