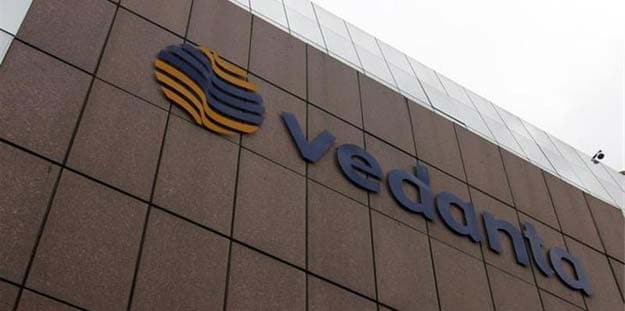 Panaji
: After winning the first ever auction of a gold mine in India in February, Vedanta Ltd on Wednesday said the process of exploration would begin after the monsoon.
"We were successful with gold auction in Chhattisgarh. The gold reserve that was there at the time of auction was probably small for Vedanta," Vedanta Ltd group chief executive officer Tom Albanese told PTI here.
"But our geologists suggested that may be there will be more (reserve) there. So we have decided to take up more exploration and deep drilling. We are hoping as we come out of the wet season we start some deep drilling," he added.
The company won the auction of Baghmara gold mine in Chhattisgarh in February.
Mr Albanese said the company would start using some new technologies which will help find deeper reserves which were never explored before.
"I would always consider gold and steel as next generation investment option," he said.
In many ways the investment in gold is consistent with Indian government's objective of encouraging more private investment in exploration, he said.
"We want to do more deeper drilling, bring more GI sciences into the picture," he said.
Responding to a question, Mr Albanese hailed the NDA government's initiatives in mining but said it should encourage exploration of bauxite.
"In the long term, we do need to find assured supply of captive bauxite for aluminium business from India. This is something we are working for over ten years and we continue to be working," he said.
"India is blessed with bauxite resources which are feed stock for aluminium business and for us to be importing bauxite from Africa, when we have it at backyard, is probably not the best economic solution nor it is sustainable," he added.