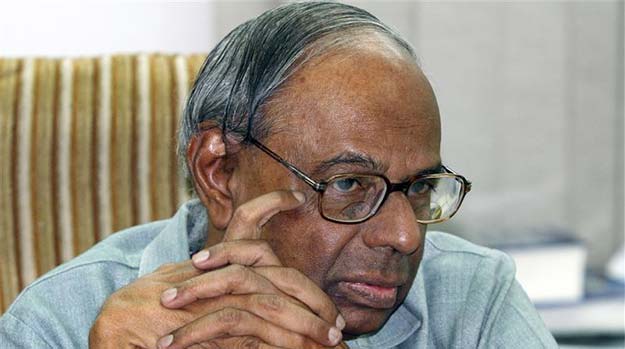 New Delhi:
Prime Minister's Economic Advisory Council (PMEAC) Chairman C Rangarajan has expressed hope that India's industrial output growth will pick up in the second half of the current fiscal year (FY14).
"I see improvement (in IIP numbers) coming along as we go further during the year. I am hoping a better performace in the second half of the year," he said on Friday.
After recording modest growth in July, industrial output again slowed down sharply to 0.6 per cent in August mainly on account of a contraction in manufacturing and mining.
(Read: Factory output falls to 0.6 per cent in August)
Factory output, which recorded a growth of 2.8 per cent in July, remained almost flat year-on-year because of a slump in production of consumer goods and durables.
The output, measured on the index of industrial production (IIP), was at 2 per cent in August last year.
As per government data released on Friday, IIP for April-August worked out to be 0.1 per cent compared with 0.2 per cent in the same period of fiscal year 2012-13 (FY13).