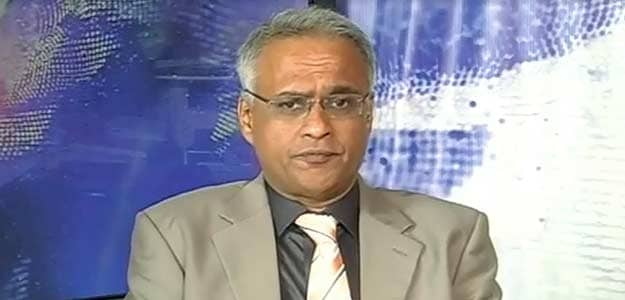 In 2014, Indian stock markets saw their best gains in five years. And the momentum is likely to continue, says Sunil Subramaniam, deputy CEO of Sundaram Mutual Fund. Indian markets can give 15-20 per cent gains per annum in the next 3-5 years, he said. (Watch)

The 30 per cent rally in Sensex and even better gains in smallcap and midcap stocks in 2014, were partly driven by more of a valuation bounce-back, with sentiment rebounding from pessimism to positive after the election of the Narendra Modi government and US economic recovery gaining steam, Mr Subramaniam said.

But now, he expects that earnings growth of corporates to drive the Indian market. This year, there could be some short-term jitters for Indian market in the form of anticipated rate hikes in the US and but broadly Indian markets are likely to remain in a positive trend over 3-5 years, Mr Subramaniam said.

The expected rate cuts and a decline in commodity prices would show up in corporate balance sheet in 6-9 months, he added. "When the earnings forecast go up, the next wave of growth in markets will come from growth in EPS (earnings per share) rather than valuation rebound." he said.

The government's reform measures will also benefit the economy, he added.


Despite the limited headroom of the government to spend on its own to kick-start the economic growth, Mr Subramaniam said the government can help the economy attract more foreign inflows which can benefit the economy. India's fiscal deficit rose to Rs 5.25 lakh crore during April-November, or 98.9 per cent of the full-year target.
Even if there is weak domestic demand, there are a lot of opportunities in import-substitution sectors such as defence and electronics to attract foreign inflows, he said.
The Narendra Modi government has eased foreign investment norms in insurance, defense and some sectors of railways. "We as a fund house are happy with the baby steps taken by the government, which has taken action across a lot of fronts," he said.