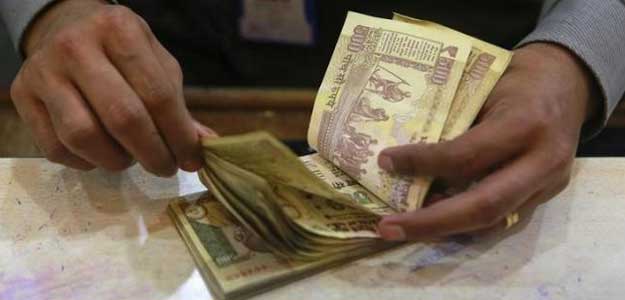 New Delhi
: Battery maker Exide Industries Ltd on Monday reported a 25.9 per cent increase in net profit at Rs 196.05 crore for the first quarter that ended on June 30, on the back of higher sales.
Exide had posted a net profit of Rs 155.71 crore for the corresponding period a year ago, the company said in a filing to the BSE on Monday.
Net sales during the period under review stood at Rs 2,008.13 crore, as against Rs 1,806.41 crore in the year-ago period - an increase of 11.17 per cent.
Commenting on the performance, Exide Industries managing director and CEO G Chatterjee said demand for both automotive and industrial batteries has shown improvement during the last quarter.
The company is focusing on cost control and technology upgradation to improve profit.
Shares in Exide Industries, on Monday, ended 0.25 per cent lower at Rs 179.35 apiece on the BSE, whose benchmark Sensex index finished down 0.32 per cent.