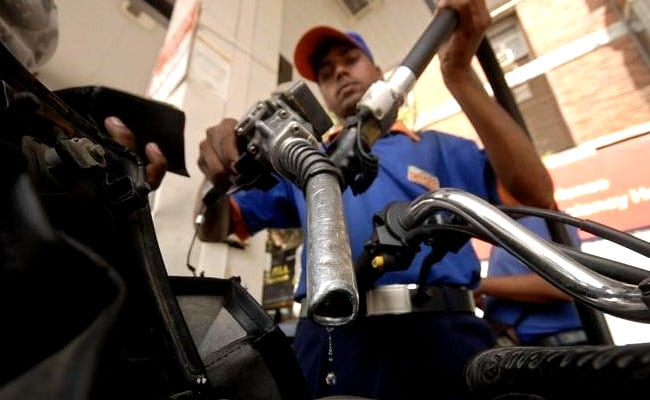 The spiralling petrol, diesel and gas prices have severely dented domestic budgets across the country, and the continuous hike in excise duty on petrol, diesel and cooking gas by the Centre in the past seven years has been the main reason behind the high cost of these commodities which are most essential for common man's consumption.
While people have been burdened, between 2013-14 and 2020-21, there has been an astounding 96 per cent increase in excise duty collection on these commodities.
According to official figures, the excise duty collection on the three essential commodities was Rs 12,35,870 crore in 2013-14. However by 2020-21 (till January 2021), these collections had gone up to Rs 24,23,020 crore, an increase of 96 per cent over the 2013-14 figures.
In 2014-15, the excise duty collection on these commodities was Rs 13,64,524 crore. Even if this figure is compared to the collection figures of the recently concluded 2020-21 (Rs 24,23,020 crore), then there has been a 77 per cent increase in excise duty collections.
Rising petrol prices have caused much anger among the people, especially over the fact that in many cities petrol prices have crossed the Rs 100 a litre mark and there is hardly any difference between prices of petrol and diesel.
Petrol and diesel prices were deregulated in 2010 and 2014 respectively.
There has been a consistent increase in excise duty of all the three essential commodities since 2014 onwards.
Most significantly, soon after the nation-wide lockdown was announced on March 24, 2020, the government had hiked excise duty on petrol and diesel in April and May of that year to garner revenues, as tax revenues were hit by the restrictions.