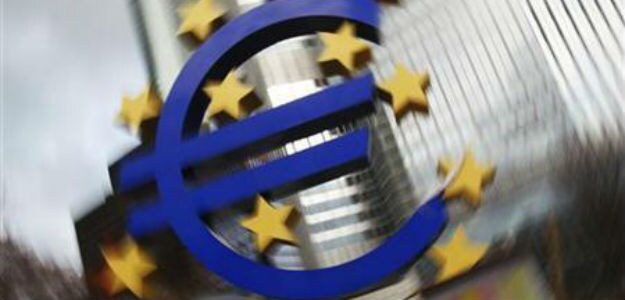 Brussels:
Euro zone finance ministers on Wednesday agreed to extend further bailout loans to Greece as well as debt relief, in what they called a "major breakthrough".
After talks that ended late Tuesday night in Brussels, the 19 euro zone ministers - known as the Eurogroup, agreed to unlock 10.3 billion euros ($11 billion) in new loans, BBC reported.
"We achieved a major breakthrough on Greece which enables us to enter a new phase in the Greek financial assistance programme," Eurogroup President Jeroen Dijsselbloem told reporters early on Wednesday.
The move came after the Greek parliament on Sunday approved another round of spending cuts and tax increases demanded by international creditors.
The ministers also said debt relief would be eventually offered to Greece.
Poul M Thomsen, director of the International Monetary Fund's (IMF) European Department, welcomed the recognition that Greek debt was unsustainable and relief was needed.
He warned, however, that the IMF board in Washington still had to agree to the fund's participation. He also said that the extent of debt relief was still not clear.
On Sunday, the Greek parliament passed new budget cuts and tax rises at the weekend, in order to unblock much-needed aid to help meet the country's debt repayments over the coming months.
The bill also created a state privatisation fund requested by euro zone finance ministers.
The government, led by the leftist Syriza coalition, agreed to a third bailout worth 86 billion euros ($96 billion) last year.
(This story has not been edited by NDTV staff and is auto-generated from a syndicated feed.)