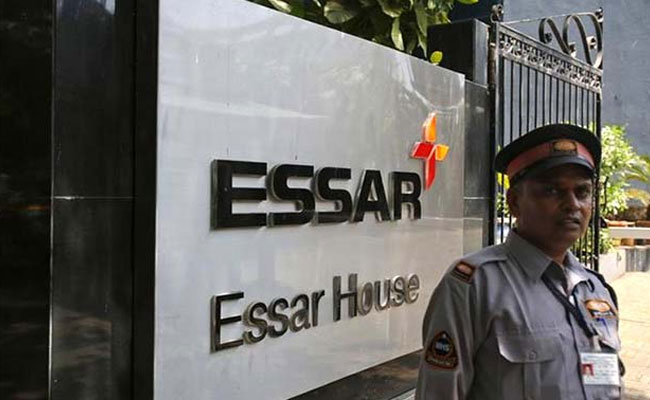 New Delhi
: Essar Oil Ltd will shut its 400,000 barrels-per-day (bpd) Vadinar refinery from the middle of September for a month, while Chennai Petroleum Corp Ltd will put a 1.85 million tonnes-per-year hydro-cracker plant on maintenance from July 19, officials said.
Essar Oil will shut the Vadinar refinery in Gujarat for planned maintenance, chief executive L K Gupta said.
Trade sources had earlier said the shutdown could happen in July-August.
Chennai Petroleum will shut its hydro-cracker plant for a month for routine maintenance at its Manali refinery that has a capacity of 10.5 million tonnes per year, technical director U Venkata Ramana said.
© Thomson Reuters 2015