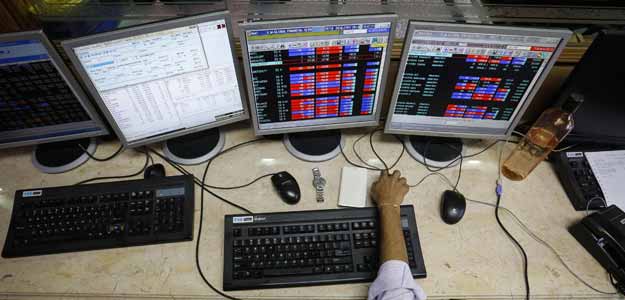 Eros International Media shares jumped nearly 8 per cent on Thursday after the company said that Eros Now, its digital over-the-top distribution service, has inked a deal with Apple TV for showcasing its content.

Through this deal, Eros Now will be able to showcase its repository of Bollywood and regional language films and music videos, across 80 countries, where Apple TV has its presence.

Mumbai-based Eros International Media is a producer and distributor of movies.

"We are strengthening our connection to our subscribers who are using Apple's products everyday by now bringing a compelling array of Bollywood and regional language content to their living room," said Rishika Lulla Singh, CEO of Eros Digital in a statement.


Analysts say Eros's tie-up with Apple TV will bring in additional source of revenue for the company.
Meanwhile, Eros International on Monday said that its latest Bollywood film, Housefull 3, which was released earlier this month, has grossed Rs 100 crore in box office collection worldwide.
Eros International Media shares closed 4.68 per cent higher at Rs 215.5 apiece compared to 0.95 per cent fall in the broader Sensex.