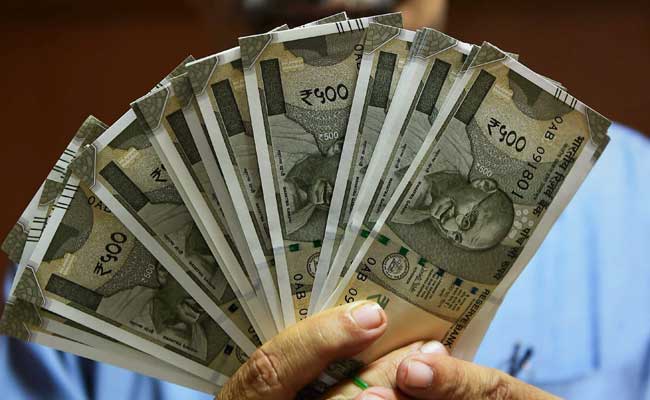 The EPFO or Employees' Provident Fund Organisation provides several online facilities to its subscribers. One such facility enables EPF (Employees' Provident Fund) subscribers to access the statement of contributions in their account. A subscriber can access EPF passbook from the EPFO's member portal, epfindia.gov.in. In an EPF account, the employee contributes 12 per cent of his or her pay (basic wages, dearness allowance and retaining allowance) towards the account, and an equal amount is contributed by the employer, according to the EPF website - epfindia.gov.in. The employer's contribution equal to 12 per cent of the subscriber's pay is divided into two parts: 8.33 per cent is diverted to the pension fund and the rest 3.67% to the EPF. (Also read: Want to withdraw from EPF account? It's allowed in these conditions)
How to access EPF passbook online through EPFO portal (passbook.epfindia.gov.in):
1. First, the user is required to visit the EPFO website -- epfindia.gov.in -- and access the "e-passbook" option.
2. The user is redirected to the EPF passbook page, passbook.epfindia.gov.in.
3. Here, the user may proceed by logging in using his or her username (also known as UAN or Universal Account Number) and password. The UAN is an identification number mentioned in the monthly salary slip of an employee.
4. Once a user is logged in, the details on the concerned job can be selected. For example, someone who has worked in three different organisations would have three different member IDs to choose from.
5. Once a member ID is selected, the user can view the EPF e-passbook (or EPF passbook). The passbook indicates the running balance in the EPF account.
6. The user can even download the EPF passbook or UAN passbook in its current state.