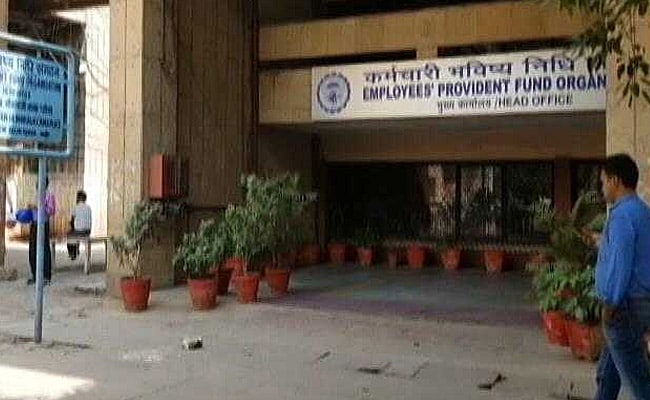 The Employee Provident Fund Organisation (EPFO) has introduced various services for its members activating their UAN or universal account numbers online, registering their mobile numbers through the official employee provident fund (EPF) website, or even checking the PF balance in respective accounts. EPF members can register their mobile numbers on the official EPFO's database through the EPF web portal by following simple steps. Members can also change their registered mobile numbers through the UAN member portal. (Also Read: 8.5% Provident Fund Interest Being Credited: Here's How To Check PF Balance )

Here's how to change registered mobile number in EPF account online:
Visit the EPF member portal - https://unifiedportal-mem.epfindia.gov.in/memberinterface/ and login to your account
Click on contact details in the 'manage' section of the page
Click on 'check mobile number' option. A new section will open.
Enter the new mobile number twice.
Now click on the 'Get Authorization Pin' option
An OTP is sent to the new number
Enter the correct OTP in the space provided and click on the 'submit' button
The new mobile number will be updated in the EPF portal.

Also Read: Here's How To Log Into EPFO Using Your UAN

Meanwhile, the Employees Provident Fund Organisation (EPFO) recently announced that it had started crediting 8.5 per cent rate of interest on employees' provident fund for 2019-20 for its over six crore members. Members will be able to see the interest credited in their EPF accounts. Here is how one can check the balance in their respective EPF accounts, as the organisation is crediting the rate of interest: Here's How To Check PF Balance