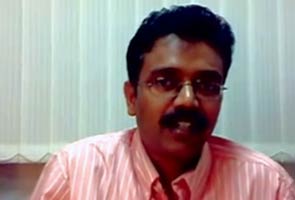 Global crude prices have seen a meltdown, with Brent touching below $30/bbl recently. While this is significantly beneficial for the economy, OMCs (oil market companies) and consumers, the exploration and production (E&P) industry has been hit hard with unremunerative realisation on crude oil, gas and associated products.
A key demand of the E&P players is reduction in the burden of cess (Rs 4500/MT or ~$9/bbl), either through a downward revision in the cess rate or moving to an ad valorem rate from a specific rate so that their earnings will improve in a low price regime.
The industry has also been demanding that infrastructure status be given to it under Section 80IA of the IT Act and service tax be exempted from it, so that economics of E&P projects will get a fillip. As regards the downstream segment, subsidy provision is likely to be comfortable with the sharp fall in the under-recoveries, which will reduce the time lag in the receipt of subsidy by public sector OMCs. The government, however, may resort to a hike in customs duty on crude oil and key petroleum products in order to augment its tax revenues in a challenging macro-environment.
Depending on the net differential in custom duties, the profitability of the refiners will be impacted accordingly, with any decline in duty protection from the current levels being negative for the industry.
Government may also provide adequate budgetary support for the strategic reserves project.
(K Ravichandran is Senior Vice President and Co-Head of Corporate Sector Ratings at Icra Ltd)
Disclaimer: The opinions expressed within this article are the personal opinions of the author. The facts and opinions appearing in the article do not reflect the views of NDTV and NDTV does not assume any responsibility or liability for the same.