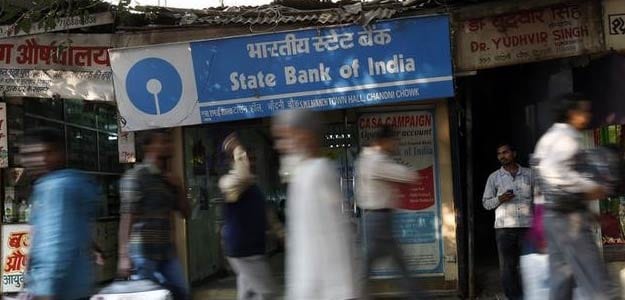 The country's biggest lender State Bank of India or SBI cut its base rate, or minimum lending rate, by 0.15 per cent to 9.85 per cent, after Reserve Bank of India (RBI) chief Raghuram Rajan on Tuesday pushed banks to lower their lending rates.

The SBI rate cut is effective from April 10. Other banks are also expected to soon follow the lead of SBI in lowering rates.

Earlier in the day, the RBI in its first bi-monthly monetary policy for 2015-16 kept its key rates unchanged. But Dr Rajan nudged banks to lower their rates as the central bank has already cut its repo rate twice earlier this year. (The repo rate is at which the RBI lends short-term money to banks.)


The notion that banks' cost of funds hasn't fallen is "nonsense", Dr Rajan said at a press conference, coming down heavily on lenders for not passing the benefits of lower interest rates to consumers.
None of the big banks, including state-run SBI and private sector lender ICICI Bank, had lowered lending rates in response to RBI's back-to-back repo cuts, rendering it ineffective.
Bankers had earlier said that a cut in repo rate does not impact their cost of funding much. They said that deposits remain the main source of funds for commercial banks. Banks, therefore, track their "weighted average cost of funds" and not just prevailing repo rate to determine lending or base rate, they said.
SBI Chairman Arundhati Bhattacharya earlier in the day said it takes a little time for banks to pass through the lower rates.


"It is not only the cost of deposits that determines this, the passing through is also determined by the amount of liquidity, the amount of credit demand and competition which also drives rates up or down. There are very many factors and repo is only one of the factors," she said.
The RBI had slashed its repo rate by a combined 0.50 per cent from 8 per cent to 7.5 per cent in two surprise cuts in January and March.