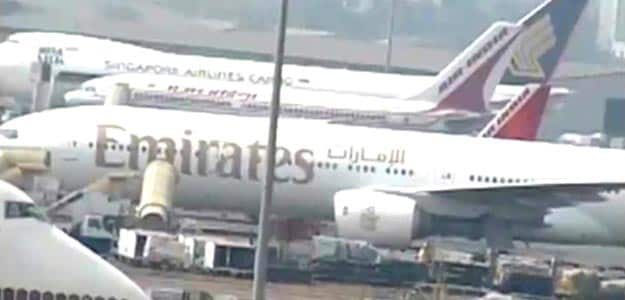 Dubai:
The Middle East's biggest airline, Emirates, says its profits jumped by about 56 per cent to $1.9 billion in the last fiscal year largely due to lower oil prices that drove down fuel operating costs.
The Dubai government-owned airline says revenue, however, fell by four per cent to $23.2 billion, mostly because of a stronger US dollar that impacted currency exchange.
Emirates President Tim Clark told The Associated Press on Tuesday that despite the drop in revenue, the airline's fuel bill decreased to $5.4 billion over the last year, comprising around a fifth of operating costs, compared to 35 per cent in 2014.
The airline's parent company, Emirates Group, which includes the Dnata ground and travel services provider, reported that profits rose to $2.2 billion, though revenue fell three per cent to $25.3 billion.
(This story has not been edited by NDTV staff and is auto-generated from a syndicated feed.)