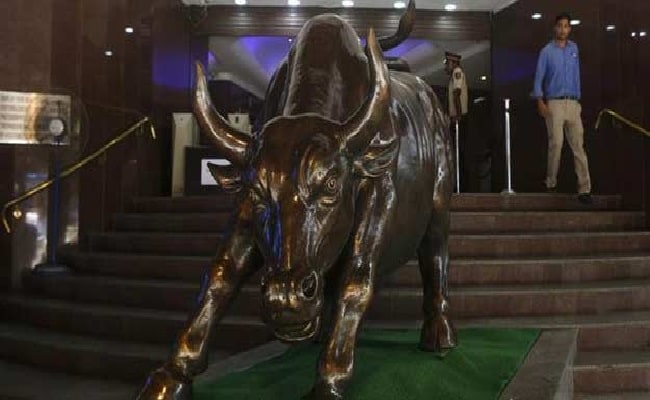 The S&P BSE Sensex and NSE Nifty 50 Indexes retreated from record highs hit earlier in the day despite the ruling Bharatiya Janata Party-led National Democratic Alliance (NDA) winning a clear majority in the recently-concluded general elections. Analysts told NDTV that the investors booked profits at high levels as BJP's victory in the elections was factored in and shifted focus to global cues as concerns grew that the China-US trade conflict was fast turning into a technology cold war between the world's two largest economies. The Sensex fell as much as 1,473 points from record high of 40,124.96 and the NSE Nifty 50 Index declined as much as 427 points from record high of 12,041.15 to hit intraday low of 11,614.50. The Sensex ended 299 points lower at 38,811 and the NSE Nifty 50 Index fell 0.69 per cent or 81 points to shut shop at 11,657. Losses in FMCG, metals and information technology shares weighed on the benchmarks.
Here are the highlights of today's session:
"As expected and predicted by exit polls the BJP is going to form the government again. Markets had rallied on Monday and today after the trends started confirming BJP's win Sensex and Nifty hit their new highs," Romesh Tiwari, head of research at CapitalAim said in a note.
But now the market will have to catch up with ground realities of the economy and global factors. Global markets are showing weakness due to US-China trade worries and so our market may settle down or even turn negative in the short term. Traders must stay cautious now, Mr Tiwari said.
Looking at technicals, Nifty has support around 11,730, breaching it on downside might result in more downside towards 11,600, On the upside, any close above 11,800 may take the Nifty above 12,000. Infra and Banking sector may give good returns on the upside. We are positive on DLF, Yes Bank, IndusInd Bank, he added.