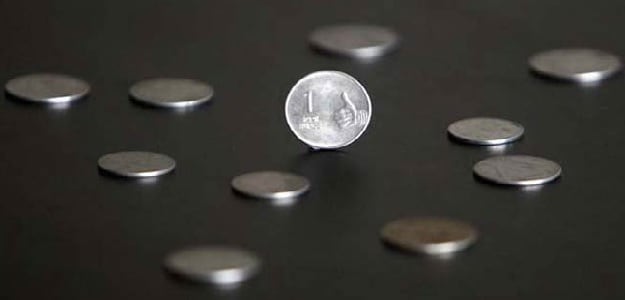 Mumbai
: Edelweiss Mutual Fund on Friday said it has listed its second open-ended exchange traded fund (ETF), Edelweiss Exchange Traded Scheme-Banking (EBANK), on the NSE. The scheme is suitable for investors seeking long-term capital appreciation and investment in securities covered by the Nifty Bank Index, a company statement said.
The investment objective of EBANK is to provide returns before expenses that closely correspond to the total returns of the Nifty Bank Index, subject to tracking errors, it added.
However, there can be no assurance or guarantee that the investment objective of the scheme will be realised and the scheme does not guarantee any returns, the statement said. "Banking sector is the backbone and the catalyst for a growing economy. Globally, as a single sector, banking commands one of the highest shares in most emerging markets indices, reflecting its importance," Edelweiss Asset
Management Chief Executive Vikaas M Sachdeva said.
"Banking ETFs are highly flexible and can be used as a tool for gaining instant exposure to banking segment in a risk-adjusted manner," he added.
EBANK will be competitive in terms of expenses in the category and more liquid with lower spreads, it said.