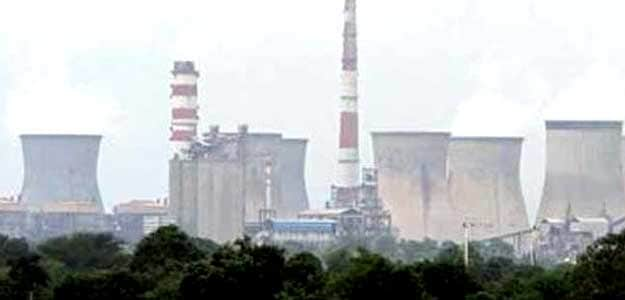 New Delhi
: Additional capital expenditure by the government in infrastructure projects will help the economy grow faster in the first quarter of current fiscal, year industry said on Thursday.
It also said that the country's economy would grow by over 8 per cent in the current fiscal year on the back of better monsoons, rural demand and ongoing fast-paced reforms process.
The first quarter of the current year would show faster growth due to additional capex spending by government on infrastructure projects, the Confederation of Indian Industry (CII) said in a statement.
The economy has definitely turned around and CII strongly expects GDP growth to pick up to over 8 per cent during the current financial year, said Naushad Forbes, president of the industry body.
"We believe that recovery is now well-entrenched and can be expected to pick up pace with better monsoons, rural demand, and ongoing fast-paced reforms process," he said.
Further, CII said that as per the CII-ASCON survey, more sectors have moved from low growth to moderate and high growth categories.
Ficci secretary general A Didar Singh said the latest GDP numbers underscore that the economy is gathering pace at a much faster pace than anticipated.
A growth of 7.9 per cent in fourth quarter of 2015-16 was a reflection of the economy gaining momentum following a series of far reaching and targeted reform measures taken by the government over the last two years to debottleneck several sectors, he said.
"Going ahead, we expect this momentum to be maintained," he added.
Assocham said it was time to build on the gains and bolster private investment which will be a big catalyst for job creation and achieving the ultimate objective of sustainable growth.
"The sustainability of this growth momentum will certainly depend on how well and how fast government can help revive the investment, especially in the private sector," it said.
The success of the government's Make in India initiative hinges on some key reforms, it said, adding that the government needs to expedite the rolling out of the Goods and Services Tax (GST) by building political consensus.
© Thomson Reuters 2016